Interview with author Ric Keller: 'Few people take a risk and chase the bears'
Daily / Interview

- 10 October 2022
Chase the Bears is the new book by Ric Keller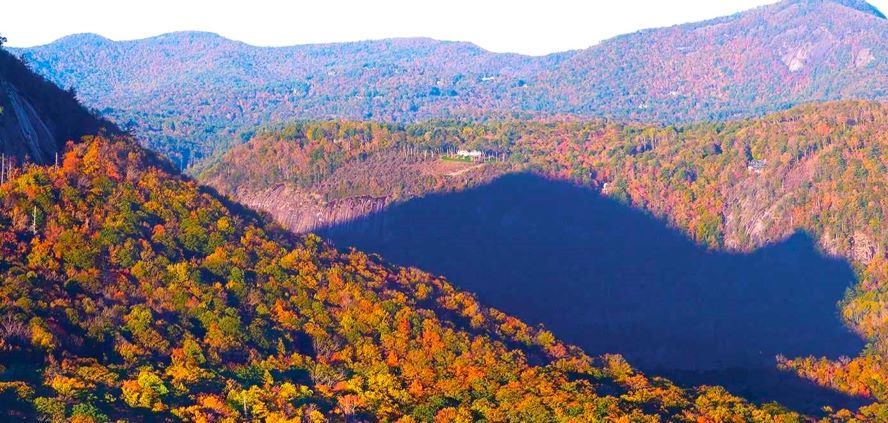 Former Congressman Ric Keller served eight years in the U.S. House of Representatives. He chaired the House Higher Education subcommittee and served on the Judiciary and Education committees. Today, he is an attorney, writer, humorist, motivational speaker and television commentator. His new book is Chase the Bears: Little Things to Achieve Big Dreams.
Your book is "Chase the Bears: Little Things to Achieve Big Dreams." How did the idea come about?
I didn't meet my father until I was fourteen years old. At our first meeting, he handed me a paperback copy of his favorite book called Think and Grow Rich by Napoleon Hill. Unbeknownst to him, I would read it six times before graduating from high school. It would take me another three years until I was ready to call him "Dad" and to finally put the book's goal setting formula to a practical test. I was going off to college, and as an experiment, I set a goal to graduate first in my class with a 4.0 GPA, despite being an average student in high school. It happened. The second experiment was setting a goal to get elected to Congress. That happened, too. I wrote Chase the Bears to change peoples' lives just like that gift book from Dad changed mine.
1 di 8
© All right Reserved
---
---