Interview with Rodney Fuentebella, concept artist for 'Avengers: Infinity War'
Comics / Interview

- 26 April 2019 14:30
Rodney Fuentebella is concept artist for 'Avengers: Infinity War'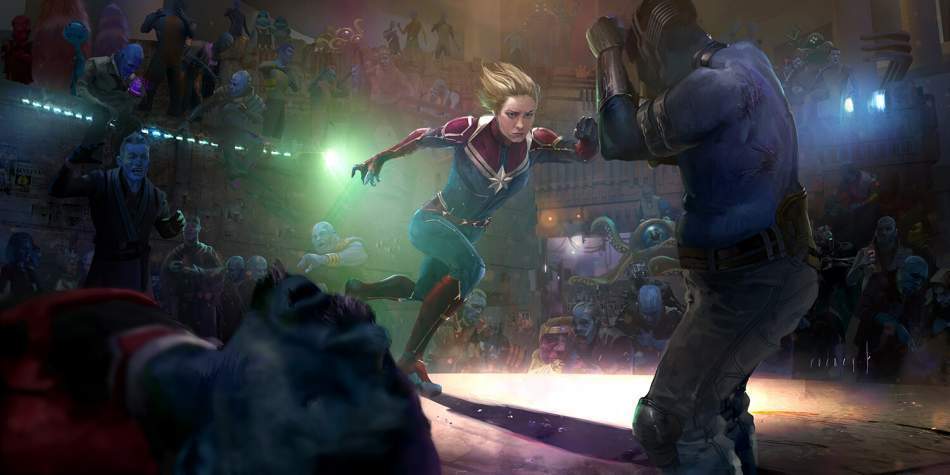 Interview with Rodney Fuentebella, concept artist for Avengers: Infinity War (2018), Spider-Man: Homecoming (2017).
Do you carry out research before making a movie?

One of the most challenging and most exciting aspects of being a concept designer is the variety of designs and situations I need to tackle on a daily basis. From designing a tactical costume for Crossbones in "Captain America: Civil War" to the Ultron Sentries in "Avengers: Age of Ultron", to illustrating an epic scene in a bathtub for "Ant-Man", I get to imagine and visually illustrate all this.

In superhero movies there are many objects (e.g. the Infinity Gems, Captain America' shield, Thor's hammer) that are very important when it comes to merchandise . Do you do some research before designing them, or are they purely a product of your imagination?

I research whatever I am designing first from the comics and the script of the film it is for. Then, I see what else can help from pictures I find on the internet and from those I take myself. I love taking pictures and being inspired by the world around me. I studied painting for many years, and learning from painters like Sargent, Dean Cornwell, Norman Rockwell and countless others is something that is always in the back of my head every time I create.

How do you combine the "physical" set designs with the digital visual effects, in post-production?

That is done by some of the best of the industry. I do not do that kind of work.

You worked on "Avengers: Infinity War". Did you expect the franchise to make it to this third chapter?

I am truly amazed that I was able to work on every Avengers film. It was such a thrill to work on these characters and see others that I never thought would together grace the screen, in a movie that I think will blow people's minds. When I first started on "The Avengers" I never thought we would get to this point, to a time when these Marvel films are something the world would embrace in this way. The stories and the boldness of these movies are something that I feel makes them so loved, and gave me the opportunity to work on "Infinity War" and beyond.

You worked on "The Avengers" (2012) and "Avengers: Age of Ultron" (2015). Can you share with us a funny episode that happened during filming?

While working on Marvel's The Avengers, it was great being with artists I had admired for years. When working on the keyframe illustration of Loki meeting Captain America, with this sea of people bowing to Loki, I took a lot of reference pictures of my wife and I bowing from all different angles. I had a great time changing how we looked to create a diverse scene with all types of people. As well as the pose for Captain America, I had to imagine how I would look as a superhero. Especially at the time I did not have a very "superheroic" physique, so looking at reference pictures of myself and imagining those poses I shot as Cap made me laugh a little inside. Being able to be creative and think of ways to make an illustration work no matter what is something I love about this job.

What were your contributions to "Spider-Man: Homecoming"?

I worked on the Shocker, both of them, as well as a lot of keyframe illustrations. I also worked on the Spide-Man wings and a bit on the Spider-Man tech. I had a blast working on Spider-Man, it was something I had always dreamed about.

In your opinion, what makes Marvel movies so popular?

The boldness and the amazing storytelling are what fuel these movies. People of all ages are passionate about these movies because no matter how powerful these characters are, they have something that humanizes them and makes us, the audience, care about them.

© All right Reserved
---
---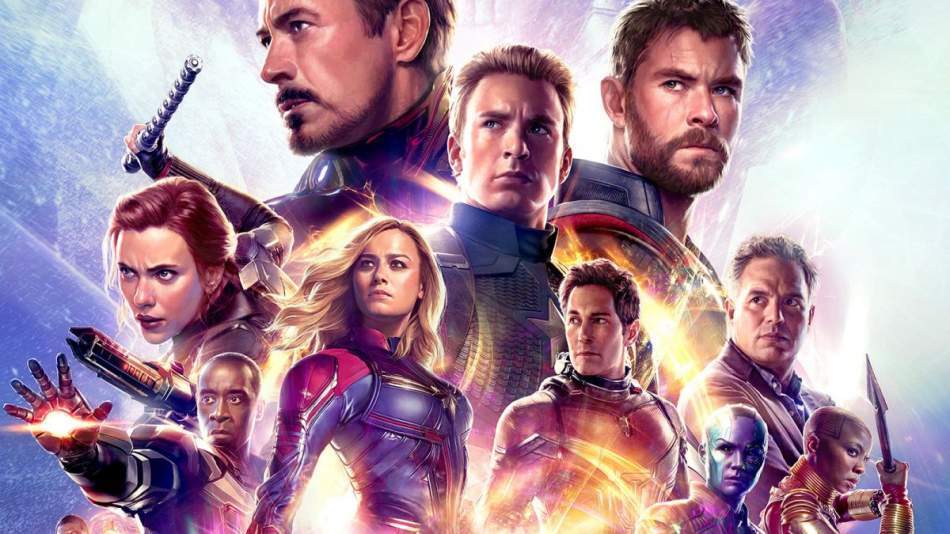 Avengers Special Event
Interviews, articles, news, images about the franchise of Avengers.Leggi tutto