Interview with Roy Samuelson: leading voice over artist in film, television, radio
Cinema / Interview

- 11 November 2019 07:30
Samuelson has lent his voice in Jurassic World: Fallen Kingdom, Spiderman: Homecoming.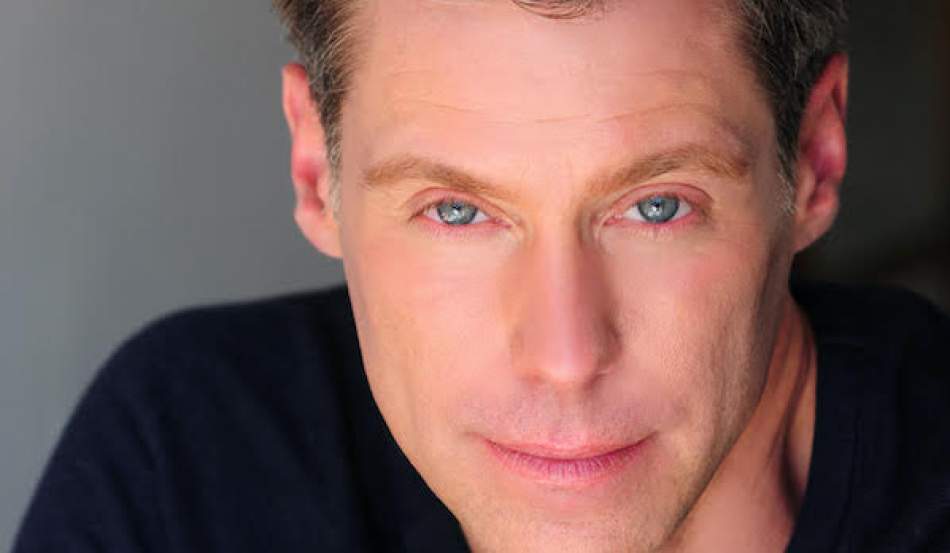 Roy Samuelson is a leading voice over artist in film, television, radio and internet. His smooth as silk tones have been heard in campaigns for major U.S. brands like McDonald's, Target and Ford. Angelenos are familiar with him from listening to his promos on LA's KCRW/PBS Radio. Currently, he is a major force as an Audio Description narrator, enabling the blind and sight impaired the ability to enjoy films and television programs. For those who are unfamiliar with Audio Description; a special track is placed over the finished film track, containing the narrator's voice who then describes that which can't be see on screen. Samuelson has lent his voice in this way for such blockbusters as Jurassic World: Fallen Kingdom, Spiderman: Homecoming, Get Out, First Man, Atomic Blonde and many more top films.
You've worked as a voice over artist on many film, tv, internet and radio projects. What is one of the last one or two projects that you can tell us about?
I had the opportunity to record Audio Description for the upcoming Pierre Cardin documentary "House of Cardin". It's filled with subtitles (which also needs Audio Description) and fashion and design. It's one of the more challenging Audio Description narrations I've recorded, and I am proud to produce it!
1 di 6
© All right Reserved
---
---