Sympathy for the Devil, interview with actress Alexis Zollicoffer
Cinema / Interview

- 28 July 2023
Sympathy for the Devil is the thriller in cinemas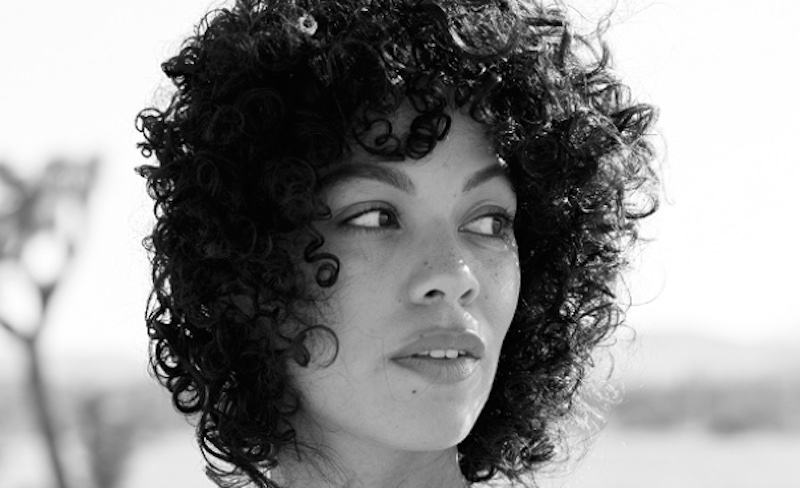 Sympathy for the Devil is the thriller and action film being released in the United States today. The plot revolves around a man (Joel Kinnaman) who is forced to drive at gunpoint with a mysterious passenger (Nicolas Cage). The two must defend themselves against each other as the situation becomes increasingly risky. The film is directed by Yuval Adler, who previously directed The Secret and The Operative. The cast also includes Alexis Zollicoffer, who worked on episodes of Quantum Leap and The Price of Fame, as well as the film Never Goin' Back.
You worked on Sympathy for the Devil. Can you tell us about your character?
She evolved massively over a short time. Due to the current SAG strike I cannot answer this question.
What was the experience like on set with Nicolas Cage and Joel Kinnaman?
I will say that both Joel and Nic were incredibly kind and encouraging. This meant a lot to me as a young actress who has looked up to these two men and enjoyed their work throughout the years.
How did you approach the craft of acting?
In general when I am preparing for a role I spend a lot of time with the script. I read it several times a day, making sure to read the scenes my character is in with extra care. I do this to understand the overall tone of the script, to help envision the world, and to help me distinguish my characters voice and point of view. As shooting looms closer I make sure to focus solely on my scenes so that I can develop and understand the character better. On set, before each scene I spend time with that portion of the script and put myself into the mindset of the character. It's important to me that I know where they've been that day, what emotional state they are in and what their plans are for the rest of the day.
What is currently the movie or TV series that has impressed you the most?
Recently, the film Barbarian, starring Georgina Campbell, really impressed me. As a woman, I really understood the internal struggles that Tess was faced with. She also wasn't your typical reserved, shy heroine that you see in horror films. She was incredibly relatable. My friends and I analyzed the hell out of that film. I also really enjoyed Renfield, starring Nic Cage and Nicholas Hoult. What a ridiculous, funny, captivating film. I had a blast watching it in theaters. I was really impressed how the filmmakers played homage to the Dracula films that preceded them. Right now the tv series I am excited about is Hijack, starring Idris Elba, on Apple Tv and What We Do In the Shadows, starring Harvey Guillén, on Hulu. Hijack takes place in real time which makes it instantly relatable. You can't help but put yourself into the situation. What We Do in the Shadows is an ongoing series based on the film. The series has taken an unexpected turn and I can't wait to see what Jemaine Clement has in store for us next.
What is your next project?
I had the absolute pleasure of working on several films after Sympathy. They're all on my IMDB. One in particular I so badly want to shout out as it is my debut as a lead in a thriller with an incredible cast. I can't wait to talk all about it once SAG's reasonable demands have been met.
© All right Reserved
---
---