Comics / Reviews

- 10 September 2019 06:00
Winner of the Golden Lion for Best Film at the 76th annual Venice International Film Festival.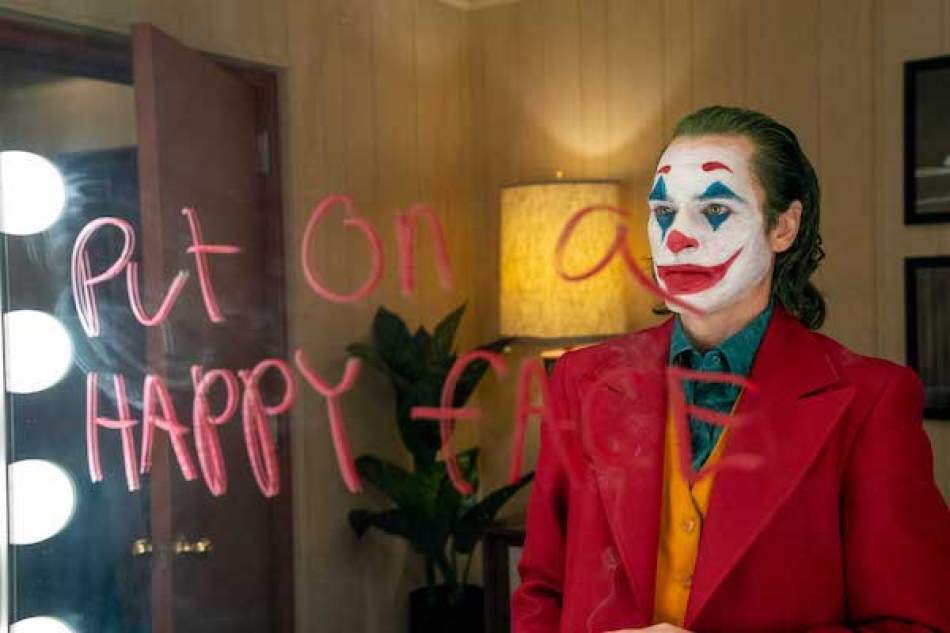 Joker is the life of, or specifically: the origin of events. It's the beginning of a universe that infers to the heroes that will come later but also presents, with extraordinary depth and salient mastery, the complex personality of the antagonist. Competing at the 76th Venice International Film Festival, Joker represents a first for a character drawn from the comics and to note that the film itself is not just drawn from comic books alone. Although in appearance it may lack authenticity for certain similarities to some of the most successful films of DC Comics, overall it represents an authentic and amazing product for both the dynamism of Todd Phillips' direction and the excellent interpretation expressed by Joaquin Phoenix.
Todd Phillips and Joaquin Phoenix in movie Joker
The direction tends not to justify the cruelty of the suffering criminal but presents the main character, with realism and farsightedness, and leaves judgment to the spectator, playing on the needs of an unsatisfied man with dreams that dissolve in the emergence of one's own violent nature. Todd Phillips makes the elegant choice to show various sequences by elaborating their suggestive potential, allowing the viewer to sense their effects. Joaquin Phoenix plays a man who dreams of being a comedian but must cope with an antithetical mental disorder and descends into his macabre sense of irony by punishing the people who ridiculed him.
A combination of an attentive script and evocative images completely define the character's personality and is illustrated throughout: "I have a joke in mind!". "Tell me!" "You wouldn't understand it!"
DC Comics and movie Joker
With Joker, DC Comics has contextualized the comic strip characters in a new and compelling universe, while Todd Phillips sweeps away with a single blow the memory of DC's previous cheap and shallow films. Joaquin Phoenix's performance was not a surprise. With his celebrated versatility and elevated interpretation, he deserves the recognition for best leading actor.

Translation by Aimée Jeanne Bourgon.
© All right Reserved
---
---