'Demand for cosmetic surgery has increased with social media': interview with Dr. Richard Westreich
Daily / Interview

- 10 July 2022
The trend of demand for cosmetic surgeries is steadily increasing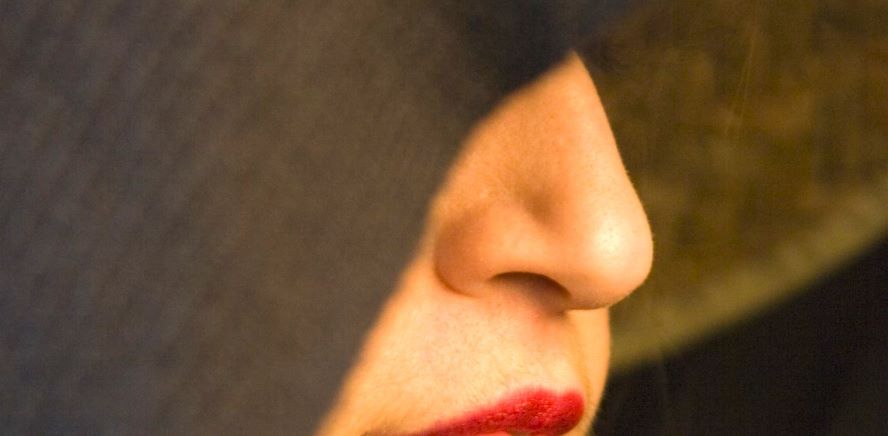 Cosmetic surgery is one aspect of improving physical appearance that is increasing over the years. As the ASPS reports, from 2000 to 2020 there was an overall 22% increase of procedures performed. We interviewed Dr. Richard Westreich, a well-known New York plastic surgeon.
How has the demand for cosmetic surgery changed with the advent of Instagram?
Instagram and other social media platforms, as well as the use of cell phone cameras have contributed to the evolution of an extremely visual society. Photos are not only a constant in our lives, but also a means of communication. As a result, there is a lot of visual feedback about how a person looks. We all know that we take good and bad photos, depending on lighting, angles, and other factors. The idea is not to completely eliminate bad photos, as they will always exist, but to increase the number of good ones, so that people don't have to painstakingly retake and filter/retouch their photos all the time. I would say the demand has definitely increased in parallel with the popularity of social media/instagram.
1 di 5
© All right Reserved
---
---