From tv series Shameless to MotherFatherSon: interview with actress Karen Bryson
Tv / Interview

- 10 October 2019 07:30
MotherFatherSon is the Tv series with Richard Gere.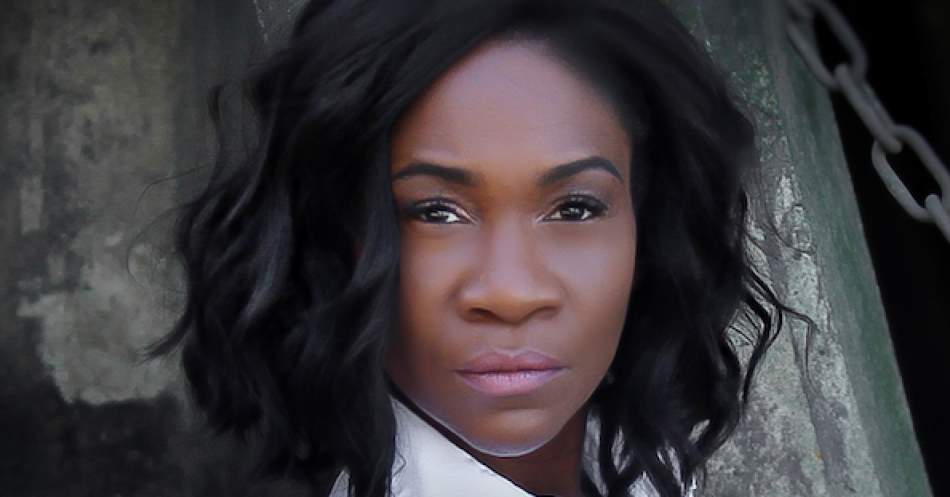 Karen Bryson is actress in TV series MotherFatherSon, starring Richard Gere. She woirked also in Safe, Cuffs and Shameless.

You will soon receive the Queen Elizabeth's MBE (member of the Order of the British Empire) honorable as a member of the Order of the British Empire. How are you preparing for this event?

Firstly I have to say I was thrilled! I feel incredibly honored and humbled. There isn't much preparation one can do really. I believe they brief you in the day. It's all about keeping my nerves in check. Oh and getting the outfit right. I wanted to go for a 1950's skirt suit, paired with a gorgeous hat/fascinator. I thought it's important I feel comfortable and confident.

You've been chosen on TV for the series "Shameless". How do you think this series deals with the daily problems of a poor and dysfunctional family?

I did Shameless for 4 seasons (original British version) and prior to that I was a huge fan. I felt the writing was so incredible on it that I think it redefined the 'anti-hero' as it were. Frank is a completely dysfunctional man and yet the character has a fondness in people's heart. Despite his foibles one can't help but root for him at every turn. Some of the issues tackled in the series were and are topical in terms of capturing a working class/lower income family. All dealt with, without judgement. They are who they are… unashamedly. At the end of the day, don't we all have some level of dysfunction?

In the miniseries "Red Light" in which you are the protagonist, the subject is that of women forced into prostitution. Do you think it's important to deal with similar topics?
I think for me as an actor it always great to have the opportunity to deal with slightly taboo topics. I think Drama is a wonderful way of investigating the 'people' behind the topic or title. It is a way to understand how and why a person are in the circumstances they are in. There could a number of reasons they are doing what they are doing, it could be a case of basic survival. Or a sequence of tragic events. Or a series of bad choices. Life can be unpredictable.

At the theatre you also worked on "La Lupa", based on a novel by Giovanni Verga. What do you think of this play?
Giovanni Verga is a fantastic writer...full of passion. The play was translated by David Lan. We were lucky enough to have a fantastic Italian Director Simona Gonella and movement director Roberto Romei. They worked in detail with us to release our inner Italian spirit. So important to capture that essence in a play of this kind.

Have you ever been in Italy?
Yes, several times. I love Italy, the people, the food the culture! I've been to Rome, Venice, Turin, Florence, Pisa, I once spent a Christmas in beautiful Reggello.

© All right Reserved
---
---