'If we already lived in a vegan world, we would not be experiencing this pandemic': interview with Jane Velez-Mitchell
Daily / Interview

- 12 October 2020 08:30
#JaneUnChained is in streaming on Amazon Prime Video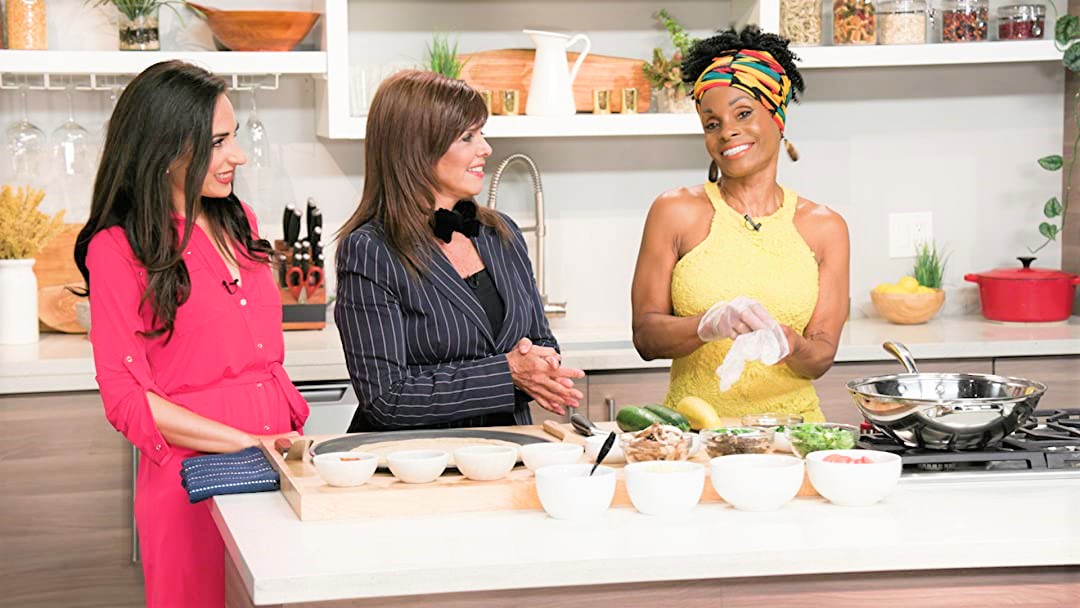 Jane Velez-Mitchell is the founder of #JaneUnChained,[3] a digital news network for animal rights and the vegan lifestyle. It's in streaming on Amazon Prime Video.
How did the idea of JaneUnChained come about?
I had been a mainstream media journalist for more decades than I care to admit, working as a reporter/anchor and host in local TV news in New York and LA, syndicated television and national cable TV. My last stint was hosting my own show on HLN/CNN Headline News. After a nice run of 6 years, the show wrapped and I left on wonderful terms. While at the network, I had done a weekly series on animal issues, which had broken new ground in consistent coverage of hard core animal rights on mainstream TV. Suddenly, as 2015 began, I found myself free to attend protests as a participant, I immediately noticed a critical missing piece. Animal activists were going to tremendous lengths to protest cruelty at slaughterhouses, circuses, fur stores and other centers of exploitation… but nobody was documenting it. The news media, beholden to the animal killing industries, completely ignored the issue. Well, I had just found my niche. So, I began recording the protests on video, first with a Go Pro and later with my iphone. I would post my stories on the social media accounts my last employer had given me. I soon realized, these protests were happening the world over, as the animal rights/vegan movement was exploding globally. Flash forward to today. JaneUnChained News has more than 70 volunteer citizen journalists going live around the world, from all over the U.S., Europe and Latin America. We hope to soon have contributors in India. Our hope is to have animal rights/vegan content/videos from every corner of the earth.
1 di 5
© All right Reserved
---
---