Interview with actress Arianna Veronesi: 'Reconnecting with your inspiration'
Cinema / Interview

- 20 May 2022
Arianna Veronesi is an actress and director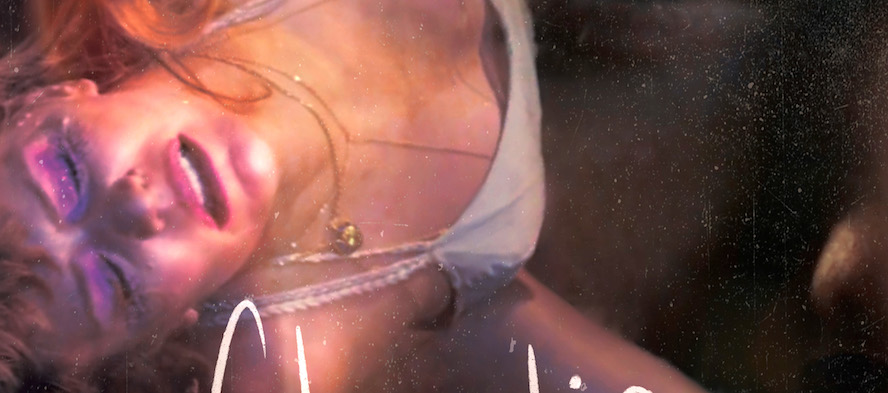 Born in Verona, Italy, Arianna Veronesi started her international career as a ballet and contemporary dancer.. Her natural transition into acting through physical theater resulted in receiving a diploma from the Acting International School in Paris. She starring in the indie French movie, Killer of Beauty, directed by Keja Ho Kramer, followed by playing opposite Anthony Hopkins in Michael Håfström's The Rite. Since relocating to Los Angeles, Arianna has been cast in several productions, including Francis Ford Coppola's Distant Vision. Arianna starred in, wrote and produced a film festival favorite, Glaistig. A mere four months into the festival circuit, this short film has already received 15 awards, five of which were for Best Actress.
Y

ou have starred in Italy in

TV series such as Un passo dal cielo and Il commissario REX. How were these experiences?




I worked as a guest star. It was a great learning experience all around, especially to understand what I didn't want to do as an actor. What I enjoy as an actor is to tell the truth and there was no interest in authenticity in those TV series.
1 di 8
© All right Reserved
---
---