Interview with actress Summer Moore: 'Pandemic Pillow Talk talks about online dating'
Tv / Interview

- 15 May 2022
Pandemic Pillow Talk is in streaming on YouTube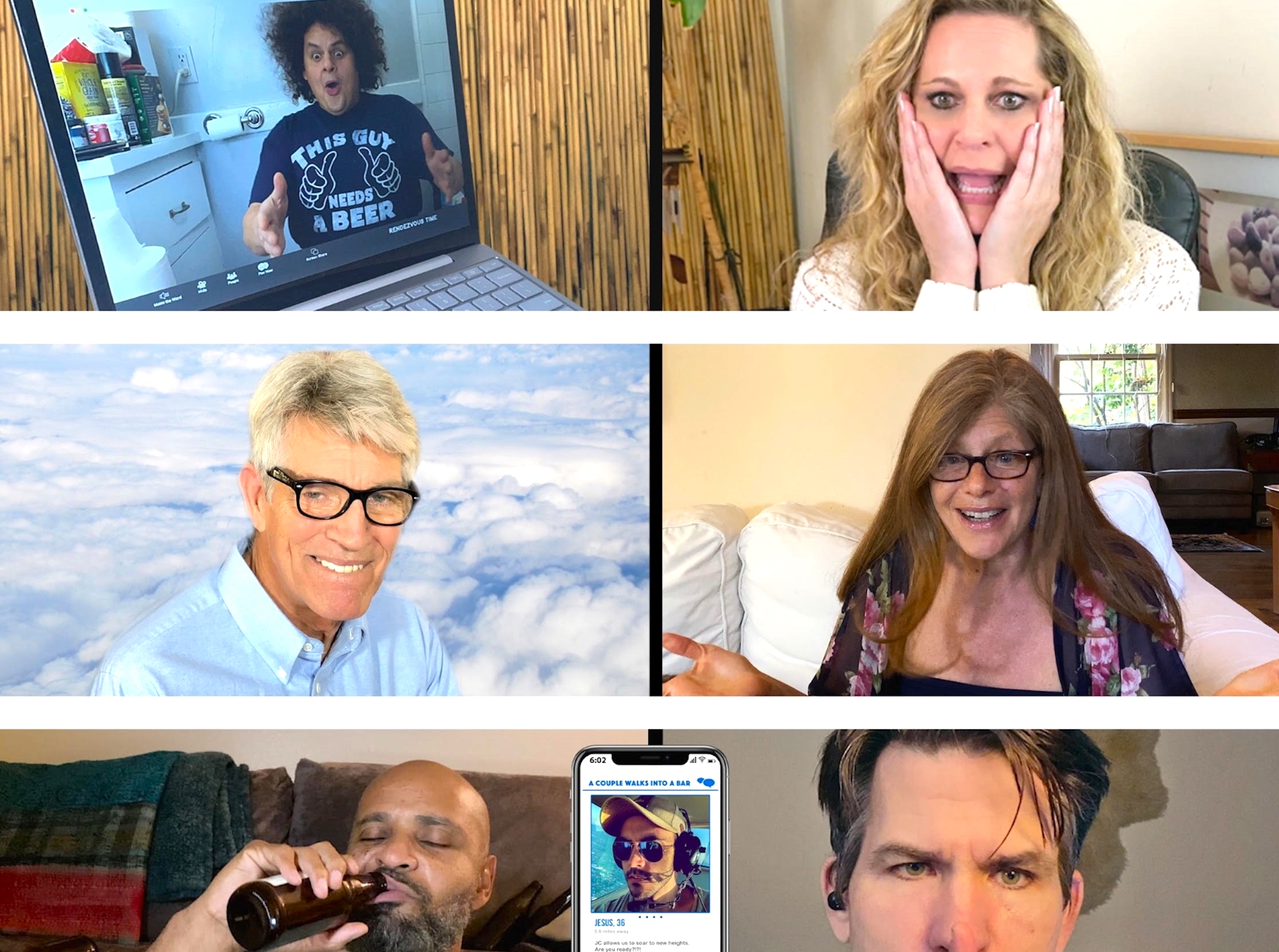 Pandemic Pillow Talk is the web series created by actress Summer Moore. The series tells how online dating evolved during the Covid-19 pandemic. The cast includes Summer Moore (The Warning), Eric Roberts (The Dark Knight) and Eliza Roberts (National Lampoon's Animal House).
How did the Pandemic Pillow Talk series come about?
I had online dated in the past and felt that we needed to show what people were going through dating in the digital age. A teammember mentioned us making a dating comedy during the lockdown. I thought it would be fun to do a spin-off from my online-dating short, "As in Kevin" which "Pandemic Pillow Talk" is the same character Mackenzie dating now during the pandemic. In writing it, I researched what people were going through to date virtually during the pandemic and wove in some qualities of guys I've dated into the characters. I included the Zoom snafu's that people were encountering with the new heavy use of Zoom during the pandemic. We also felt it was very important to include as many women as we could. So it was made by women producers, directors, editors, and the writer.
1 di 7
© All right Reserved
---
---