Interview with the band HUTS: 'We use different styles and cultures,' album and tour
Daily / Interview

- 23 January 2023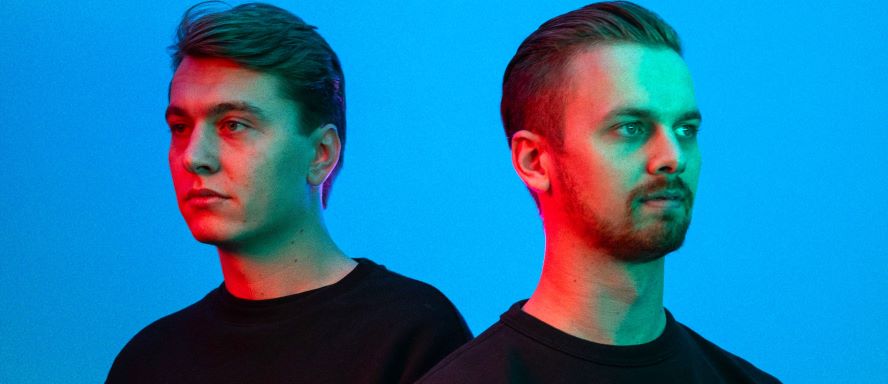 HUTS is a band composed of Jordan Jay and Stijn. On Spotify they have over 1.4 million listeners per month, and the song Kill My Lonely has had radio rotation in Italy, Hungary, France, Germany, and Croatia. The song Red Lipstick is in the TV series Skandal! The Wirecard Case. The new single is Alone.
Your new song is Alone. How was the project born?
This song came to fruition months prior to its release, during a collaborative session with two of our close friends and skilled songwriters. We always strive to include our talented friends in our projects, it's something we truly enjoy.
The sound alternates the tones of the house ballad with dark synthesizers. Why this merger?
We take inspiration from different styles and cultures. In this case we took a page from our own book with a pop hook, and were inspired by elements of German Dance Music for the basses, and Brazilian Dance Music culture for the synthesizers.
Do you think spotify is the right solution to have visibility, or can you do without it?
I think it is essential to have our music available on as many mediums as possible. We get great support from Spotify's curation team, and it's one of the best platforms for discovery. I don't think we could do without at the moment! But the same goes for most other platforms. Availability is key.
How did you start your career? How did you give continuity to your project?
Being adaptable is one of our strongest suits. We have a keen understanding of what is successful and how to make it our own, allowing us to keep pace with current trends while maintaining our distinct sound.
Falling was quite successful. What do you think is the reason?
It was the first track we ever did with our project HUTS. We experimented a lot with promotion and took advantage of the hype of the original track by Trevor Daniel.
Who is your favorite singer and why?
oth those we know personally and well-known pop stars, it would be unjust to single out just one.
© All right Reserved
---
---