The Purge: Election Year, interview woth actress Brittany Mirabile
Cinema / Interview

- 19 July 2021 05:00
The new movie of The Purge saga, The Forever Purge is in theatres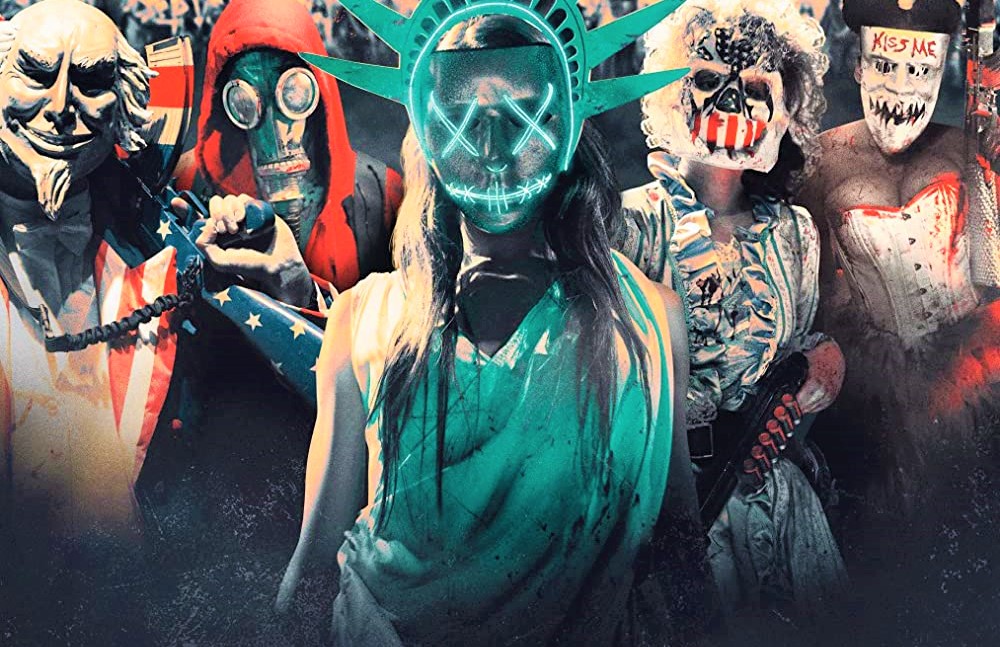 Brittany Mirabile is known for her work on The Purge: Election Year (2016), Alberto and the Concrete Jungle (2020) and Life Through an Artist (2018).

In the movie The Purge: Election Year you play Kimmy. How did you arrive at this character?
In the world of the film, Kimmy is a part of a generation of Americans that don't know what life was like before the annual Purge. She grew up in a world where human life has no value, which is terrifying. A world like that is the perfect breeding ground for social chaos. She also comes from an economic background where she didn't have to fear the annual Purge. It was a joyous holiday where she didn't have to be afraid because her family could afford to not only protect themselves during the purge but they could also participate ( I mean she was carrying a gold plated AK-47!).
Citizens were encouraged to Purge for any reason at all! For Kimmy it had nothing to do with the candy bar. It was about power. Kimmy has a sense of invincibility and when Joe got in her way she had to come back to show him who REALLY has the power.
1 di 5
© All right Reserved
---
---