'FBI' and 'Gotham' TV series, interview with actor Aaron Dalla Villa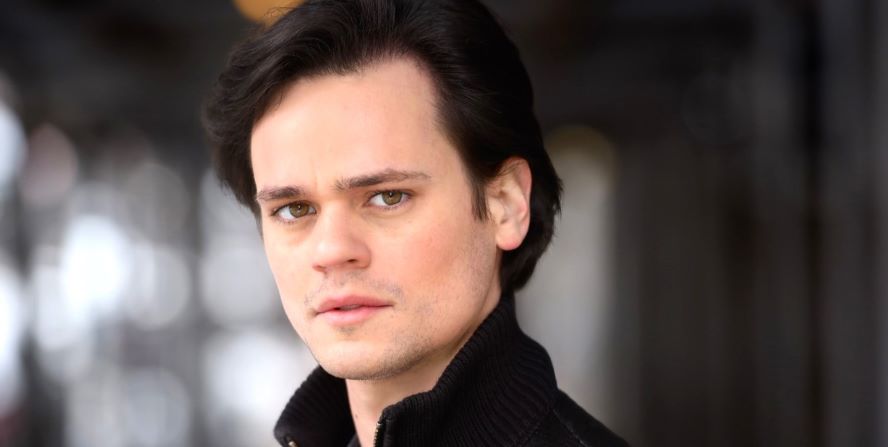 Aaron Dalla Villa has worked on films such as Pledge, Alpha Rift, All Those Small Things and in TV series such as Gotham, Duels, Madam Secretary. He has starred in the series FBI, renewed for sixth seasons.
You worked on the TV series FBI. Can you tell us about your character?
Michael Holt is a guest star bad guy in season 5, episode 14, "Money for Nothing." However (spoiler alert), he's the wrong bad guy. He's basically just a junkie who robs in order to get enough cash for his next fix.
The genre is crime-drama. How do you film, having to recreate a suspense and speed of action?
Props to whoever does the editing, music, and sound design. You also know the world you're in, so that dictates the acting. The choices I made wouldn't work in, let's say, a rom-com. It's network tv. Give me drama.
You starred in the film All Those Small Things. Can you tell us about the plot?
All Those Small Things is about long-time British game show host Jonathan Robbins (James Faulkner), who finds himself questioning his mortality and legacy after the recent death of a close friend. When he comes across an unexpected letter from a young fan, he heads into the backwoods of America in search of a deeper meaning for his life.
What is your character?
My character is Dennis Wade, aka Tiny Hammer. He's a musician who made it big by combining big band and rap music. He hasn't let his wealth get to his head, and he has a heart of gold. Sure, he's a little aloof, but who doesn't love a lovable idiot.
The film is also about finding yourself, which can happen by isolating yourself in a forest. Has this ever happened to you?
What is "finding one's self?" Aren't we meant to be constantly evolving and growing every day? I don't have a desire to find myself. I have a desire to leave a legacy.
You worked on the TV series Gotham. Do you like comic books?
I haven't read a single one of those comic books cover to cover. If I had to play a character from them, then I would. I know the audience cares very much, so I'd want to nail it for the fans. Working on Gotham was great. Very professional. Very fun. It's a blessing to be able to work on such high production value things and still call it "work."
You've worked on Broadway. Which play did you enjoy acting in the most?
I haven't worked on Broadway yet. I've worked off-Broadway. Recently, my favorite theatre production was Bay Street Theatre's "Camelot." I played the evil stepson Mordred. Getting to sing solo for the first time was a tremendous experience and helped me destroy that negative thought pattern of "you can't sing" that was established early in my childhood. It's always great when a character gives you opportunities to crush those negative thought patterns.
Have you ever been to Italy?
Never have, but I'm currently in the process of getting my Italian dual citizenship. I should have it in about a year, and a trip to Italy is definitely in the cards.
What is your next project?
I have several coming out soon, and I hope to work on a few I just auditioned for. I'm mainly working on promoting All Those Small Things, the two songs I made for the film, and developing a comedy rap album with one of my favorite comedic characters and his eccentric talent manager cousin.
© All right Reserved
---
---