Novels. Interview with Glenn Cooper, The Lost Pope
Cinema / News

- 29 October 2023
From the author of The Library of the Dead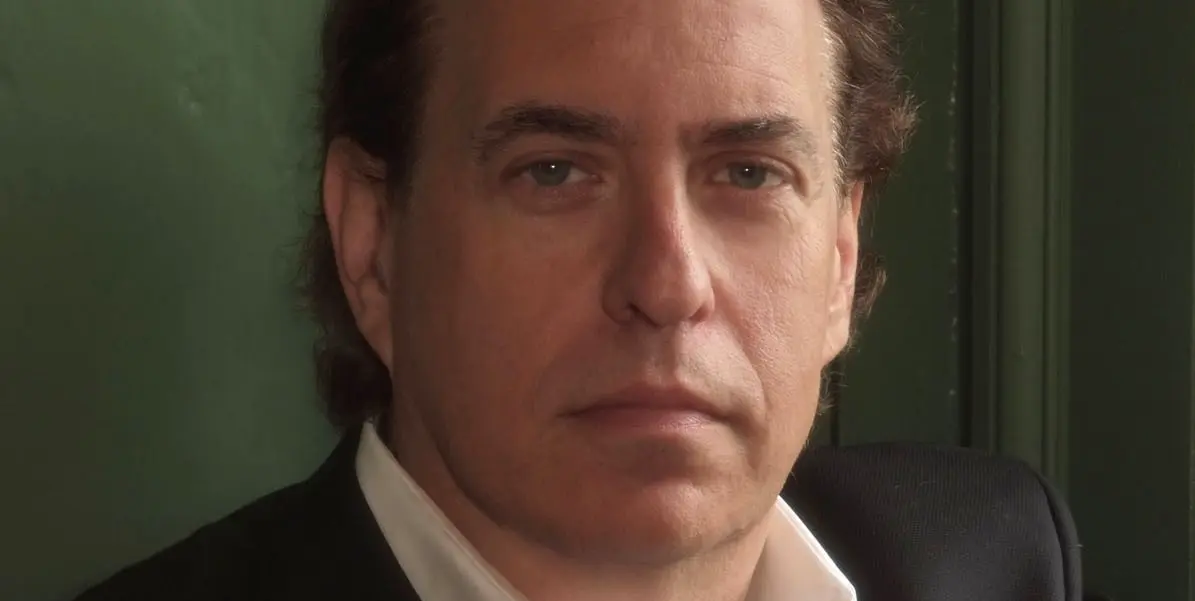 With "The Library of the Dead" you introduced a plot with mystical and enigmatic twists and turns, weaving mystery and involving characters such as Winston Churchill and Harry Truman, what do you find most compelling about the mystical events of history in general? What, if I may say so, is he inspired by?
Sometimes the best part of history is what we don't know, the hidden spaces. I get a lot of pleasure in imagining these hidden spaces and asking, what if? For example, we know with certainty that Area 51 exists and that Harry Truman authorized its creation, but we don't know precisely what it was intended for. Good fiction can fill in these kind of gaps with intriguing stories. To make all of it most believable, it's important to have a good grasp of known historical facts and I try to accomplish this with methodical research.
In "A New Pope", the character of Anthony Budd is called upon to pacify the various spirits of a conclave full of intrigues, the same intrigues that seem to surround the life of the protagonist. Intimate intrigues are often set against a highly polished narrative backdrop; how important is it for you to delve into the experiences of the characters you create?
I think one of the reasons my readers enjoy my books is that my characters are generally well drawn, not the kind of cardboard cut-outs that often populate thrillers. I do believe that character development is one aspect of my writing that has consistently improved over the course of my many books. I'm particularly proud of Anthony Budd who is surely the most complex and tortured soul I've had the distinction of inventing.
In "La verità di Maria", as in many of your other novels, you make a temporal leap between ancient Egypt and modern times, interweaving the plots almost casually but with a clear causality between the story's protagonists. Is the past an essential element of your stories or do you give it a deeper, more intimate meaning?
The device of interlacing time shifts is one of my calling cards as a writer. I really enjoy making the past come alive by making it an essential ingredient in modern-day intrigues. I never seem to grow tired of the practice and I hope that readers don't either.

You were a brilliant doctor and researcher. What made you decide, if I may ask, to pursue a career as a novelist?
Well, I wasn't all that brilliant at medicine and science. If I were, I would have stuck at it until I had my Nobel Prize. People write because there's a compulsion to do so and hopefully, something meaningful to say. I've had a bunch of jobs in my life but writing has been the most satisfying by far.

You have a large following in Italy, can you comment on the next novel? Is there already an idea or are you still working on it?
My next book, which I call The Vacant Throne, is completed and will be out in Italy next summer. I don't want to say too much about it other than it involves something extremely surprising that happens at a papal conclave.
© All right Reserved
---
---