Preview The Guilty, the Danish movie with Jakob Cedergren
Cinema / Reviews

- 13 November 2018
Magnolia Pictures distributes Gustav Möller's debut movie.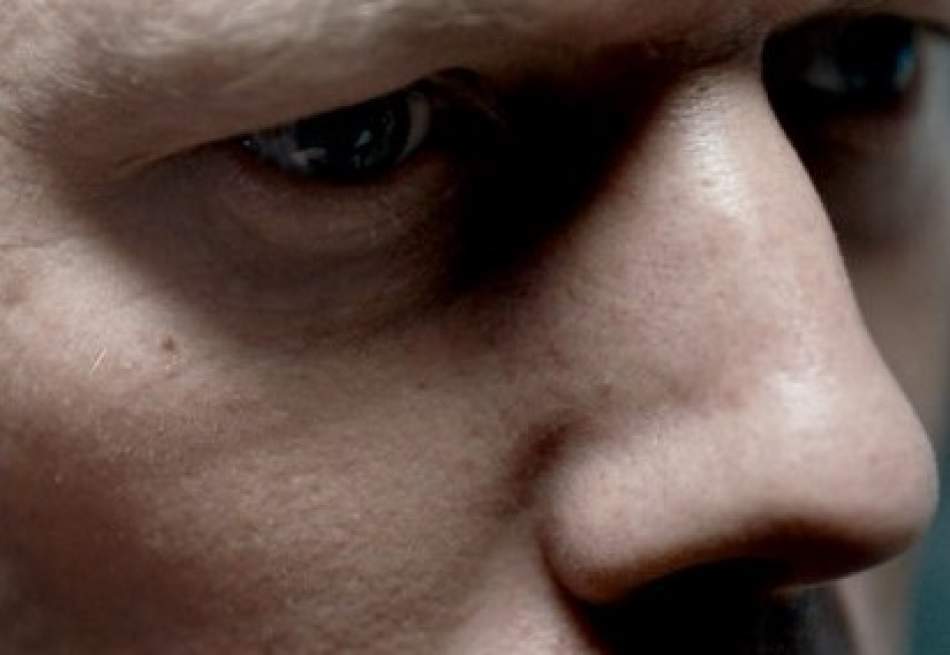 Distributed in the United States by Magnolia Pictures, already awarded at the Sundance Film Festival, The Guilty is the Danish movie on the list for Best Foreign Language Film at the upcoming Oscars. Meanwhile, this social thriller continues to be applauded by critics and audiences at all the international festivals where it has been selected.

Written by Gustav Möller and Emil Nygaard Albertsen, directed by Möller at his debut. An engrossing, courageous and solid first feature film. The duration of the film is perfect: 85 minutes of suspense, optimally calibrated until the end. Writing, directing, interpreting - everything works magnificently in the service of a low-budget production.

Asger Holm (Jakob Cedergren) is an experienced policeman temporarily suspended from the service and parked at the emergency number. He is expected in court the next day. Something in his career has gone wrong. He is not afraid of the sentence, but the affair, we understand, has traumatized him.
We see his sarcastic attitude towards those who are on the other side of the phone to ask for help: drug addicts, clients of prostitutes, drug dealers in the middle of a fight.
Then comes a different call. The one of Iben, a kidnapped woman. The information that the policeman manages to obtain is insufficient. The tormentor is next to her, while Iben pretends to call her little daughter Mathilde.

Iben's call triggers something in Asger. With the only weapon of the phone at his disposal (misleading any reference to The Locke, another appreciable film, with Tom Hardy), he will try to save Mathilde's mother. Even at the cost of breaking the procedures of protocol. It's a challenge to himself to prove that he's still that policeman, probably from the past, without prejudice, who protects citizens.

The Guilty stages a conflictual story. Society becomes a rotten jungle, where even good men need a second chance. There is always, or should be always, the possibility of a small margin, a glimmer, to listen to one's conscience. At least, the movie suggests it with a certain conviction.


© All right Reserved
---
---