'Cyber bullying has a destructive effect on our society': interview of actress of film Friend Request Liesle Ahlers
Cinema / Interview

- 29 June 2020
Friend Request is a horror movie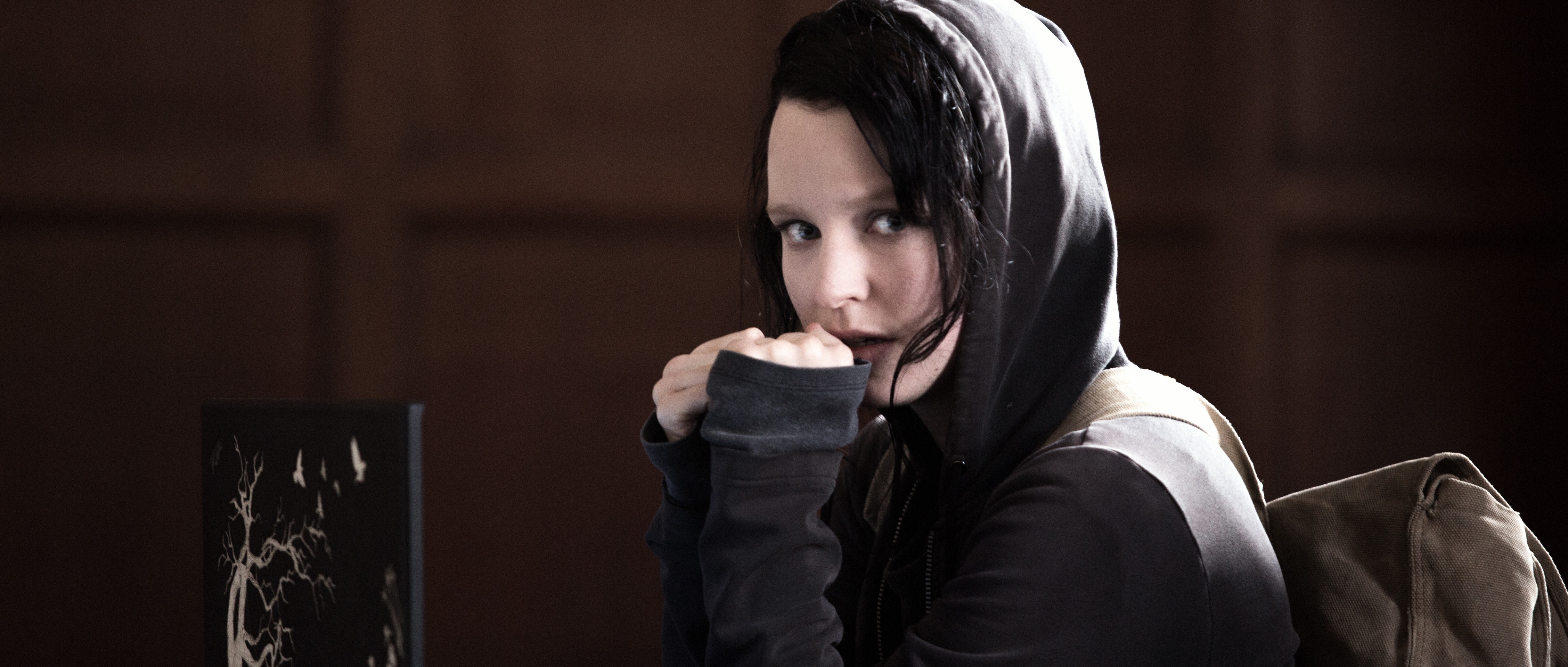 Liesl Ahlers is a South African Actress. She worked in Friend Request, Triggered, The Construct.
In the movie "Request for Friendship" you play Marina. How did you come to this character?
Marina seems like the stereotypical dark antagonist but there's a hidden side to her: she's vulnerable and has a childlike naivety. What I like most about her is that she's an empowering character she uses her downfall to get back up again and literally transforms into this otherworldly powerful being. I think that's inspirational to anyone who's ever felt rejected.
What struck me most about Marina was the contrast between her light and dark side. I think we all have both light and dark within us and the side we choose is who we truly are. I did research on trichotillomania (an obsessive compulsive disorder to pull one's hair out) to help me understand Marina from a psychological and social perspective.

But, I didn't want to focus on her abnormalities or the things that made her different. Instead I wanted to focus on what made her human and relatable. We've all felt rejected and isolated from the world at some point and I wanted people to feel that they can connect to her in that way.
1 di 5
© All right Reserved
---
---