Interview with singer Matteo Markus Bok: Háblale Claro is the new song
Daily / Musica / Interview

- 06 July 2020 08:30
Matteo Markus Bok is a singer in English, Spanish, Italian.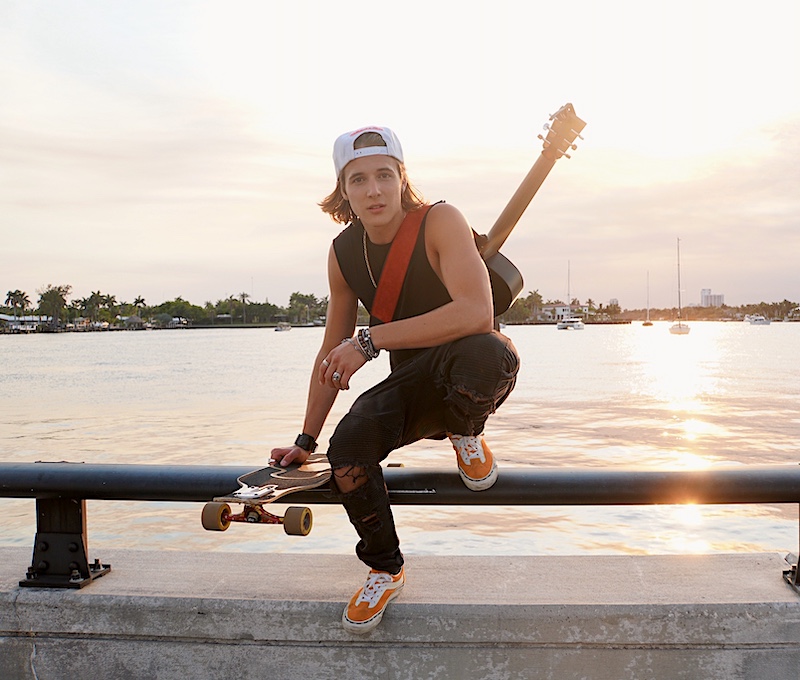 Matteo Markus Boki is a youg italian singer. He was born in 2003, the new song Háblale Claro has entered the playlist as the New Music Friday Latin by Spotify. El Ritmo (AHI AHI AHI) has reached 5.6 million views on YouTube.
Háblale Claro is your new song. Why did you choose the subject of the song?
Yes that's correct, "Háblale Claro" is my first single fully in Spanish that came out on the 19th of June.

The song talks about a girl who is mistreated by her boyfriend but doesn't know how to tell him and let him go, hence the title "Hablale Claro" which means "speak clearly". In the song I try to convince her that all girls should be respected and treated right, that true love exists and it is healthy and lovely, without having to suffer. The song came from a true story of a friend of mine who wasn't treated right by her boyfriend. Growing up in a family of women, with a distant father, I learned to truly respect them and give them the love they need, something that I believe is fundamental and should be granted to every woman in this planet.
1 di 8
© All right Reserved
---
---