Interview with author John Connolly
Daily / Interview

- 20 February 2020 07:00
John Connolly's best known for the Charlie Parker Series.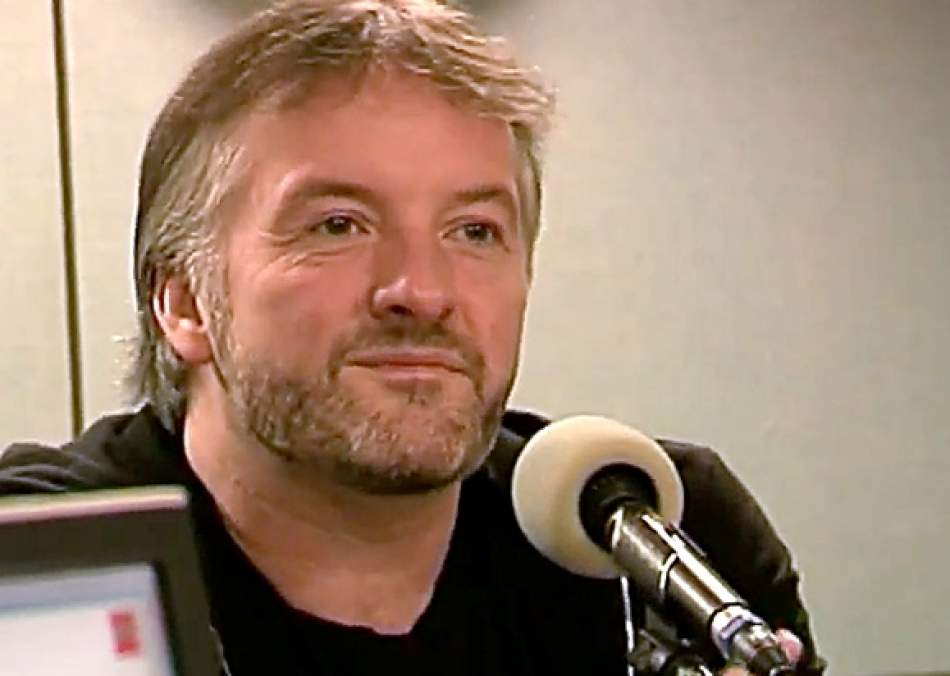 John Connolly is an Irish writer. He's best known for his series of novels starring private detective Charlie Parker. A Book of Bones (2019) and The Dirty South (2020) are the recent books.
The setting of the novel "The Winter Wolf" is prosperous. What inspired you for this mysterious city?
I sometimes get accused – particularly by US readers of a more conservative stripe – of introducing social and political commentary into my books, which they dislike, mainly because it doesn't correspond with their own views. I suppose that, in traveling around the US and other places, I've seen the growth of gated communities, and a belief system which suggests that we only have obligations to those like us. Prosperous is the ultimate manifestation of that philosophy: it's a wealthy, protected town, in which things work well and everyone is comfortable, just as long as they adhere to the rules. Those who are less fortunate have no place there – or perhaps they do have a place, but it's not anywhere one might want to be.

1 di 6
© All right Reserved
---
---