The Bold and the Beautiful, interview with actor John McCook
Tv / News

- 24 February 2020
John McCook in The Bold and the Beautiful is Eric Forrester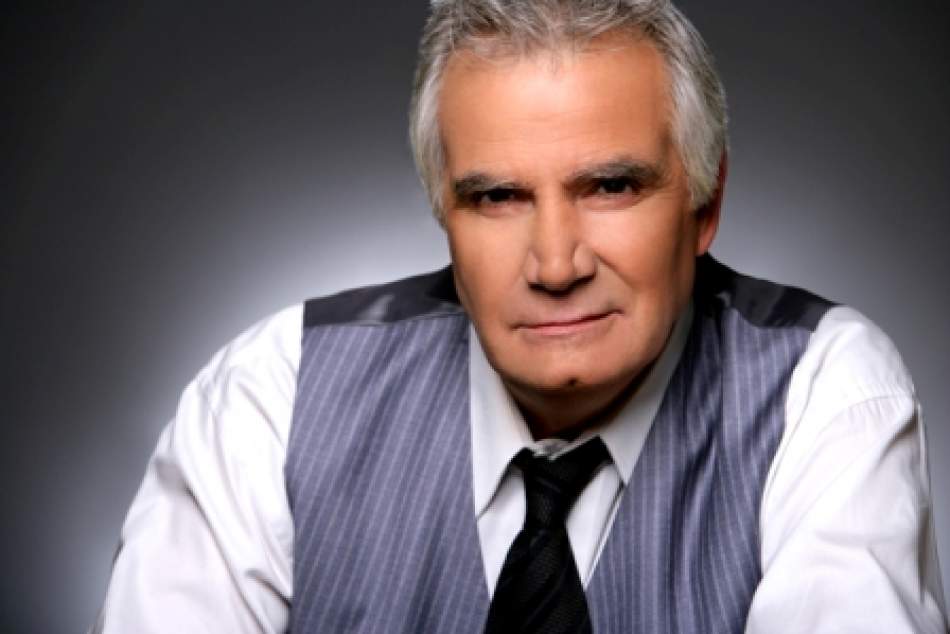 John McCook is protagonist of the soap opera The Bold and the Beautiful In The Bold and the Beautiful, you play Eric Forrester. He has a moderating character. Are you like that in life too? He's a moderator. I'm an avoider. I avoid conflict. I wish I were more like him.
In all these years of working on the soap opera, what's the most pleasant memory you have?
The people I get to work with. Some stories are good for me and some or not. My pleasure is my working relationship with everybody there. Not just the actors but everybody.
Who do you particularly get along with?
Thorsten Kaye, Rena Sofer and Katherine Kelly Lang
In your opinion, what is the reason for the success of this soap opera after so many years?
It's good. It's short. It's easy to watch. It's international in it's scope and it's about family. No matter how glamorous we get with the design part, it's still about family. We have really good people doing it
Have you ever been to Italy?
Well of course. It's always been wonderful. I'd love to come back. We've shot there many times. I've been to Lake Como and Milan. Portofino was a beautiful spot to be in to be able to shoot there for a whole week. Spending time with my son in Rome after Portofino was a very special trip. I've also been to Venice: when Laurette and I got married in 1980 and we took a train from Rome to Venice and we stayed at the Griggi Palace. Very quiet and nice.
What is your relationship with social media?
I'm not as enthusiastic as some people. I have an Instagram and I also do Twitter from time to time. It's a moderate relationship. I mostly do it for the fans. My wife, Laurette and I have other applications online for keeping in touch with family, and we do that quite a bit.
By now I think that in The Bold and the Beautiful it was created as a family.
That's very true of any show that is on the air more than a couple of years. We depend on each other for a good work environment. I'm always very careful. As good as it is and as wonderful as it is it is not your family. You can end up spending a lot of time with the people here, but you cannot ignore your own family. You have to be careful to continue spending time with your own family.
Are there ever any arguments?
We have disagreements from time to time about how to say the line or how to act. But we don't have fights or arguments. We're very collaborative. That's why it's a positive place.
What are your hobbies?
I don't have any hobbies. I have my family, dogs and cats and my grandkids. I maintain and refinish things around the house: a broken lamp or a chair. That's all.
What is your favorite book?
I love historical books, and I have loved The Last Lion (Winston Churchill's biography) especially the first two volumes, written by William Manchester. I also like The Winds of War and War and Remembrance, both by Herman Wouk.
© All right Reserved
---
---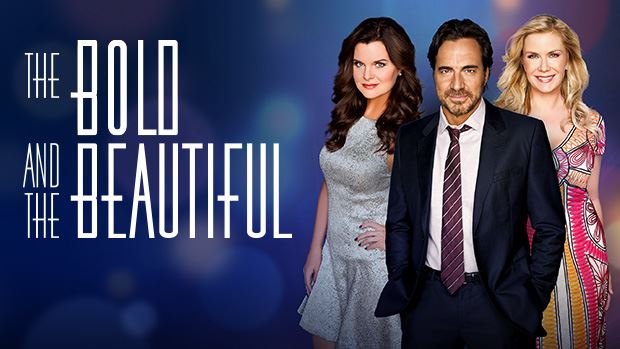 The Bold and The Beautiful Special Event
The Bold and the Beautiful: interviews, news, gallery, images of the cast, articles about the soap opera.Leggi tutto