Interview with the director of the film The Hunoly, Evan Spiliotopoulos: 'Absolute good must also exist'
Cinema / Interview

- 05 April 2021 23:00
The horror movie The Unholy is out in theaters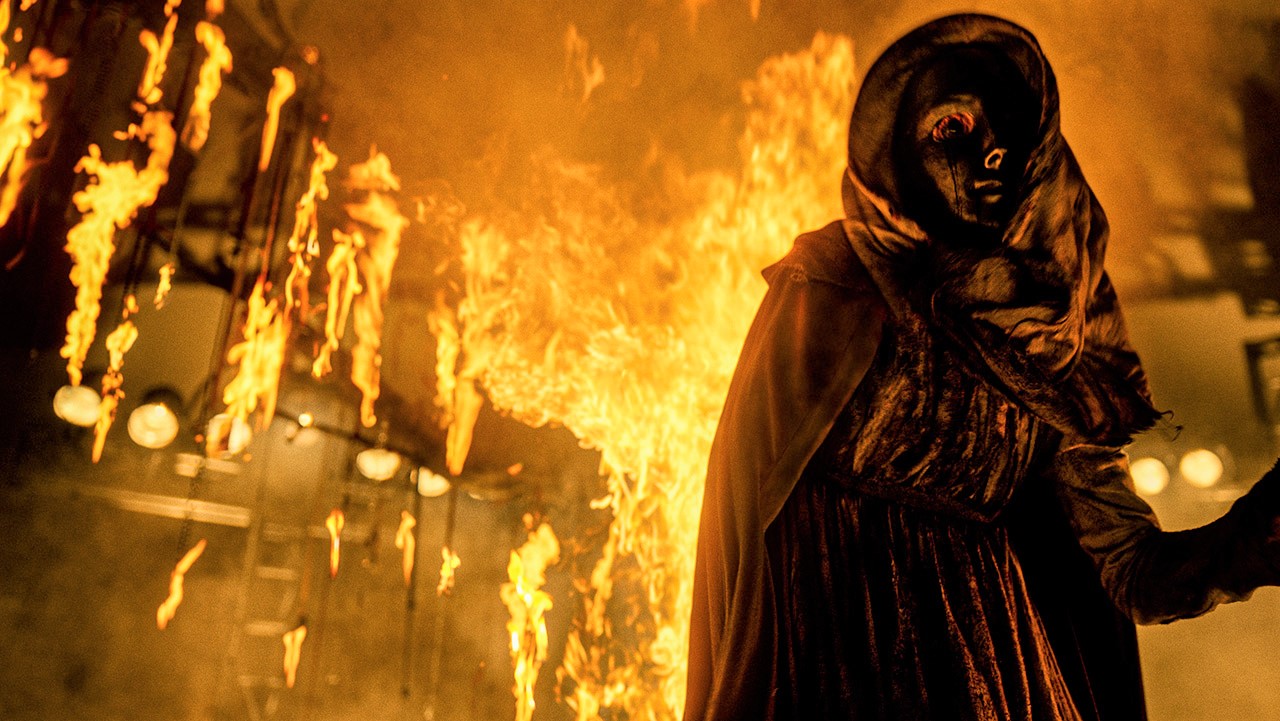 Evan Spiliotopoulos is a director, writer and producer. He scripted the movie Beauty and the Beast (2017), Hercules (2014), The Huntsman: Winter's War (2016), Charlie's Angels (2019). The movie horror The Unholy is the first film as a director. The Unholy was released in theaters on April 2, 2021.
Can you tell us what the film The Unholy is about?
The Unholy is based on the bestseller Shrine by the late great UK author James Herbert. It follows Gerry Fenn, a once famous journalist whose career was ruined when he was caught fabricating stories. Now the best job he can get is for a National Enquirer type blog. While looking into rumored strange evens happening in a small Massachusetts town, Fenn witnesses the seemingly divine healing of a teenager named Alice who cannot speak or hear. The healing is attributed to the Virgin Mary and Fenn breaks the story, gets the exclusive and the entire world comes knocking at his door. But Fenn gradually begins to suspect these miracles may not be divine and that he has actually helped open Pandora's Box. Alice, the town and the whole world may be in danger.
1 di 6
© All right Reserved
---
---