My Big Fat Greek Wedding 2, inteview with actor Joey Fatone
Cinema / Interview

- 29 March 2021 05:00
Joey Fatone is is an actor and musician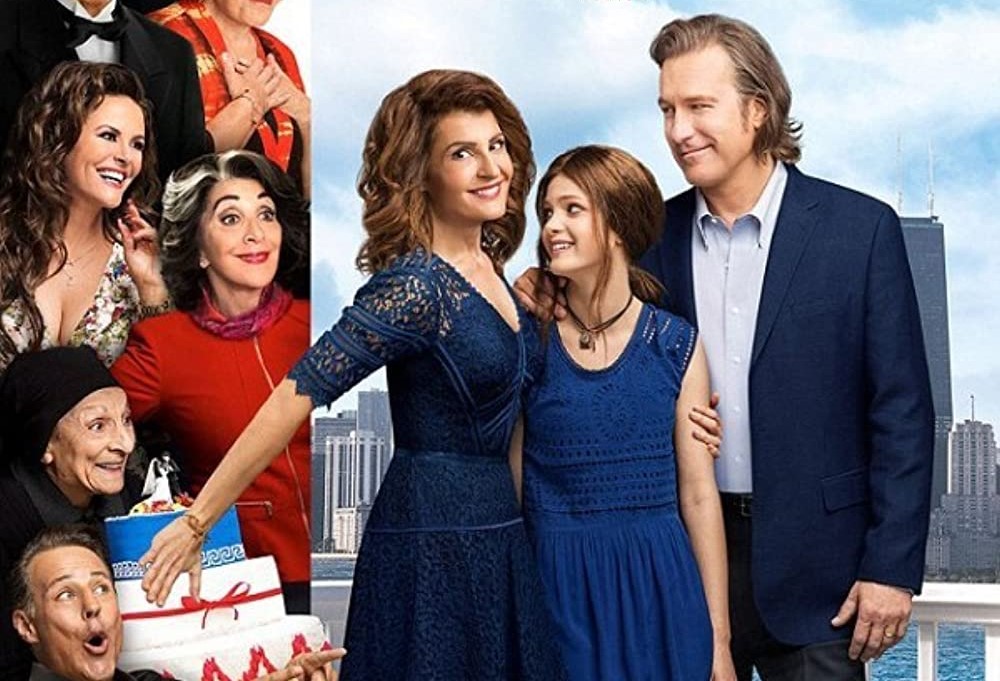 Joey Fatone
in 1995 was at a club and ran into Chris, JC and Justin Timberlake. Joey became a member of the dude-group called
*NSYNC
. Since his NSYNC days, Joey has branched out into film acting roles, co-starring in
My Big Fat Greek Wedding
(2002), as a contestant on
Dancing with the Stars
(2005),
My Big Fat Greek Wedding 2
(2016).
In "My Big Fat Greek Wedding 2" you play Angelo. How did you approach this character?
To me, Angelo is the "go-to guy." If someone needs steaks, tuxedos, or a wedding dress he is the guy who knows a guy and can get it easily. I think he is someone the family relies on and the audience will get to see his character really develop in the film.
Kirk Jones is the director.
Kirk definitely had the most difficult job! When we got back together it was like a big reunion so we were constantly talking on set, but he was able to get us all to focus when we needed to and it was a lot of fun working with him.
You also worked in "Dead 7," a western-horror film. What genre do you prefer to work in?
My Big Fat Greek Wedding 2 and Dead 7 are complete opposites, but I loved working on both films. I have done a lot of different things throughout my career and I have enjoyed every minute of it. I wouldn't say I have a favorite genre, I just enjoy acting and being on stage.
With the band NSYNC you had a great success, selling millions of copies in Europe. What do you think about that experience?
Being in NSYNC was like my college years. We rose so quickly and became so successful—I learned so much during those years and it was an experience that shaped my career today. As for music today, it is definitely different than it was in the 90's, but there is still some incredible talent out there.
© All right Reserved
---
---