Mackintosh and T.J., the western film with Roy Rogers: the interview
Cinema / Interview

- 24 May 2021
Mackintosh and T.J is available in streaming in newly restored 4K version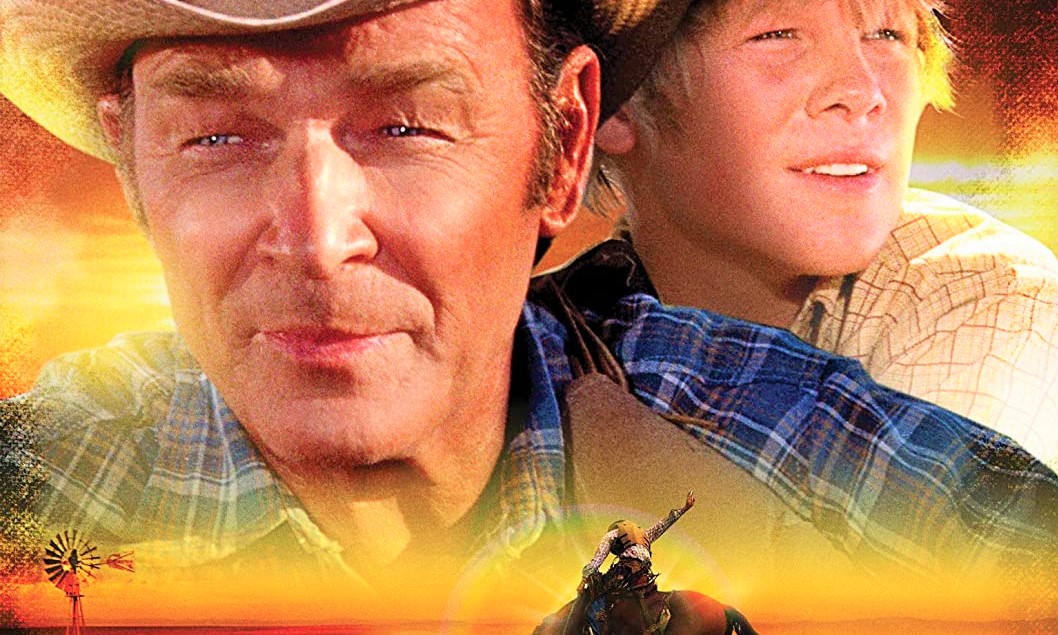 Verdugo Entertainment will launch the newly restored 4K version of the 1975 classic Mackintosh and T.J. on Blu-ray and DVD, and streaming. Mackintosh and T.J. is described as "a moving photo album of ranch life in Texas in the mid-1970s." Screenwriter Paul Savage, most known for his TV work in Wagon Train, Big Valley, and Gunsmoke, penned the film specifically with Roy Rogers in mind. The film is one of the few in which Roy Rogers did not play himself, portraying instead the title character of Mackintosh, a veteran ranch hand. We interviewed the team of Verdugo Entertainment.
What made you decide to restore the Mackintosh and T.J- film?
This film is everything we at Verdugo Entertainment are all about. Mackintosh and TJ is a lost American classic ripe for rediscovery and a film that is hard not to fall in love with whether it's the first or fiftieth time you've seen it. It's a Roy Rogers' final film, with a wonderful score by Waylon Jennings with songs by Jennings and Willie Nelson. But more than that, it's a family film with a heartfelt story, a stellar cast, and bodes Marvin Chomsky's careful direction and artful shot compositions showcasing the wide-open Texas vistas. Combined with Roy's natural, nuanced performance, this an astonishingly good piece of cinema that we couldn't pass up the opportunity to bring back to life. We love it because it checks off a lot of boxes. It's a great film starring Roy Rogers and historically, it's a perfect snapshot of real ranch life in rural Texas of 1975. Rex Reed called it "…the best American western since Will Penny." Kevin Thomas of the LA Times called it "The best movie the King of the Cowboys ever made." It played a handful of theaters in 1976, then essentially disappeared for 45 years, apart from TV sales and a homegrown DVD sold by the owners via mail order, so we were excited to be able to restore it and deliver it to audiences once again on DVD, Blu-ray and streaming.
1 di 5
© All right Reserved
---
---