The future of accessibility for video games: the interview
Games / Interview

- 11 June 2023
What's new about accessibility in video games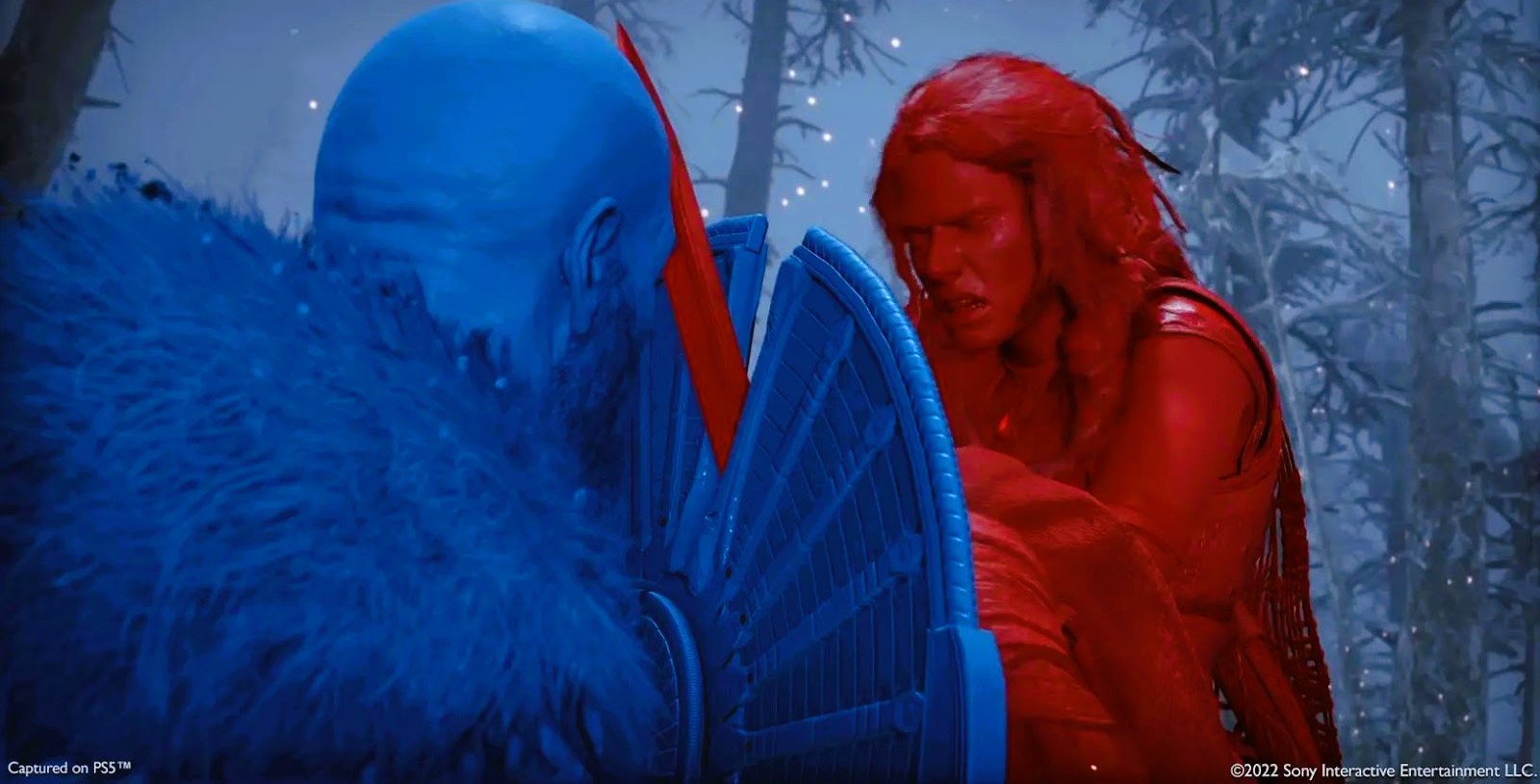 Accessibility in video games allows those with mobility impairments, to be able to play. For example, PlayStation Access is designed to break down barriers: it will be coming in 2023. One of the main consultants involved in the development of the controller is Paul Amadeus Lane.
How did you approach this industry?
Paul Amadeus Lane. I have been an electric wheelchair user for 30 years. Being a C6 incomplete quadriplegic, I cannot move my legs, but I can with my arms. I also work as a broadcast journalist, and often serve as an accessibility consultant:
I work with the gaming and tech industry to make technology more accessible to others. This refers to the adult and elderly population as well as the disabled community like me.
How do you develop your work?
I make sure that people with disabilities are able to use the products, and that they can overcome limitations. We need to find the critical elements so that the technologies are accessible to everyone and that there are no barriers.
Can you go into more detail?
In the video game God of War Ragnarök, the difficulties were in the combat mode, that is, the ability to move around. In the different battle sequences, sometimes multiple hand movements or multiple button presses are required. I voiced, "Hey, it would be nice if we could use one button or one quick event in this kind of sequence," and see this realized in the final design.
What is one of the first accessible video games?
A friend of mine, Josh Straub, worked on Uncharted 4. That's when I noticed a change and thought, "Wow, this is really cool." There were several features that can help people like me who have trouble playing the game and do it successfully. I was
frustrated with the titles available in the market because I couldn't play them. With PlayStation video games, I feel like when my father brought home the Odyssey controller, which was a joystick with only one button. Simple and immediate. That was what I was used to.
What is the Access Controller?
Seeing where it started and the maturation process to date was a surreal moment. I was at CES when the announcement was made. I was actually attending a meeting on accessibility that the Consumer Technology Association Foundation holds every year. So on my way back to the hotel, my phone started ringing, and a friend of mine said, "Hey, did you see the video that you're in?" And I said, "No, I missed it."
© All right Reserved
---
---