The new film about Brigitte Bardot, interview with the director Eva Lanska
Cinema / Interview

- 11 January 2021 05:00
The new film about Brigitte Bardot is in the production phase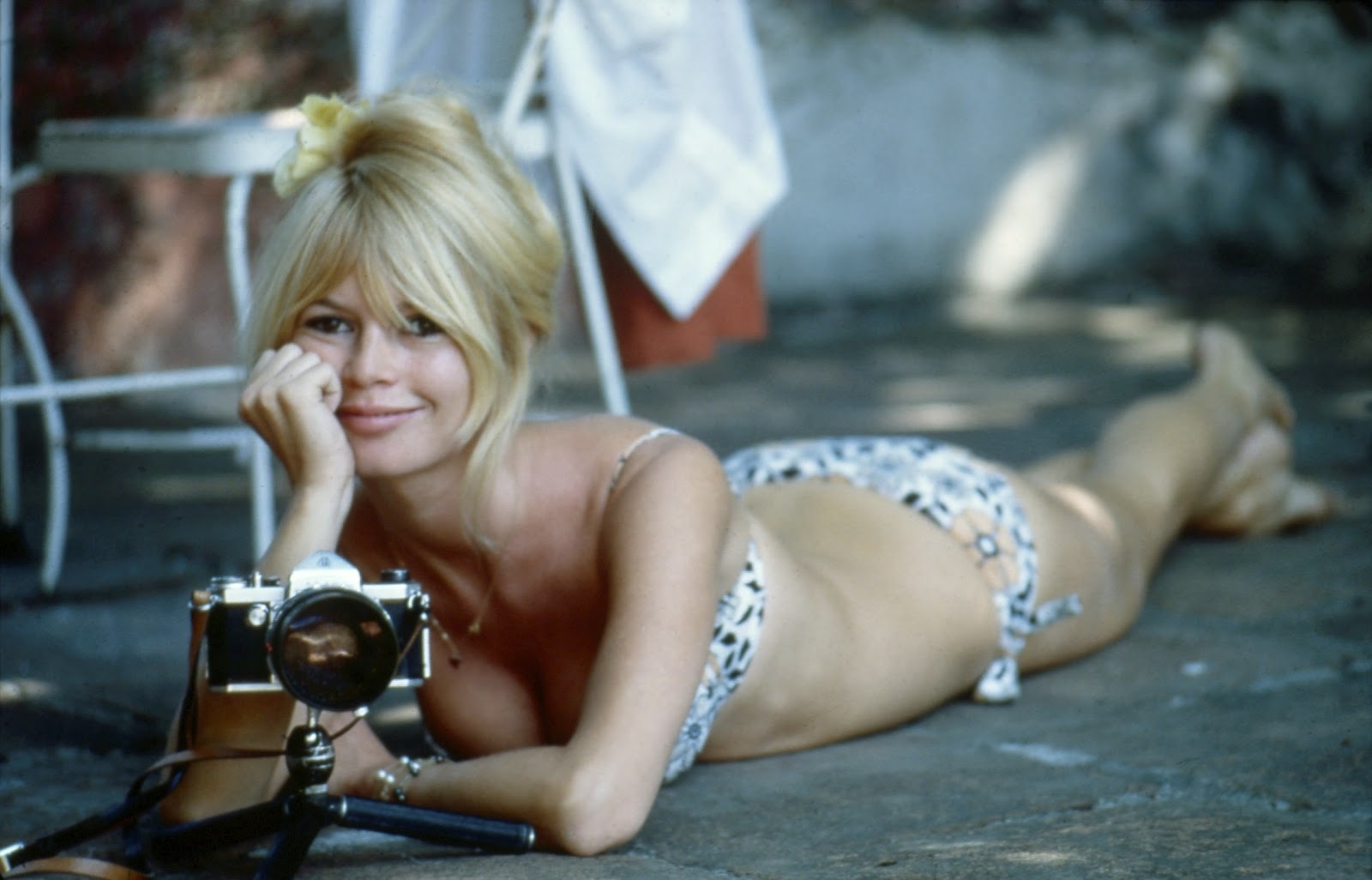 Eva Lanska is screenwriter and director who recently announced her first feature I Am Not An Actress, inspired by the philosophy of Brigitte Bardot. Eva with her previous film, Little French Fish, starring British actors Jonas Khan and Devora Wilde, draws attention to the global stigma against interracial marriages through the relationship of an Orthodox Jewish woman and a Muslim man. Her previous picture Okay, Mum, won Best Picture at the Los Angeles Film Festival and was selected for the Short Film Corner at the 2017 Cannes Film Festival.
You wrote the screenplay for I Am Not An Actress, inspired by the public life of Brigitte Bardot. How did the idea come about?
It all started in Paris. As soon as I first arrived in the city, I fell in love with it at first sight and Paris answered me in return. I composed and performed songs in French, and then released an album of my songs. For my next project, one of the producers suggested that I record an album of covers songs created by Serge Gainsbourg. The list of songs included Jane Birkin, Vanessa Paradise, and Brigitte Bardot. In my opinion, apart from their beauty and talent, these names were linked by another common quality - spiritual depth and fragility.
I was seriously interested in the biographies of these extraordinary women and especially Brigitte Bardot.
1 di 5
© All right Reserved
---
---