The perfect wine: interview with the sommelier
Daily / Interview

- 14 December 2020 05:00
Wine, between exorbitant prices and culture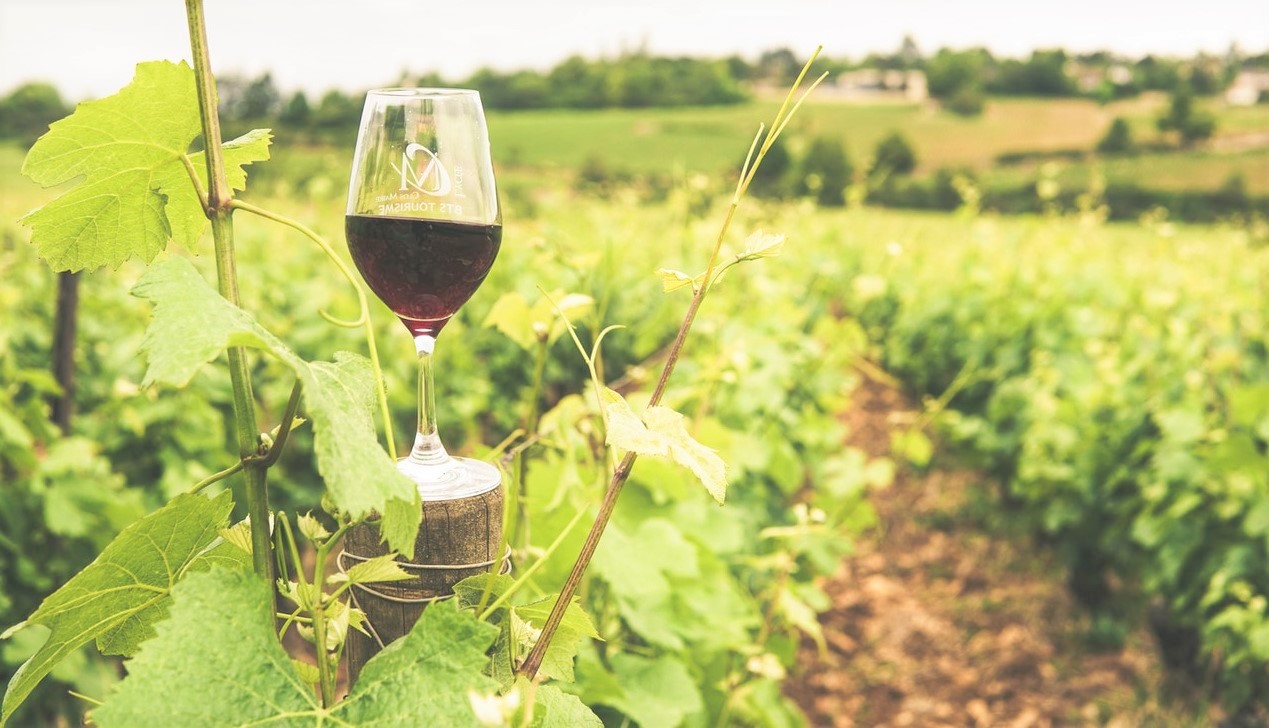 Jon McDaniel is the founder and CEO of Second City Soil, a Chicago-based wine consultancy with the mission of growing Chicago's wine culture through winery and restaurant marketing and educational partnerships.
You collaborated with Chef Puck on "A Perfect Pairing". What is it about?
I was so honored to be able to collaborate with Chef Puck for this very special event, pairing his incredible recipes for Thanksgiving and the holiday season with some beautiful rosé wines from Provence in Château de Berne and Ultimate Provence. When most wine consumers think of rosé, they think of it only as a summer wine for the beach or the patio, however, there are so many incredible possibilities for Provence Rosé, including being the perfect wine for your holiday table. I was able to match three stunning rosés from these two fantastic estates in Provence with some very tasty dishes created by Chef Puck. I definitely invite to pick up the three wines from the tasting and watch the video from our event.
1 di 6
© All right Reserved
---
---