Home Gym Equipment Market after Covid 19: the interview
Daily / Interview

- 30 November 2020
The home gym equipment market depends on various factors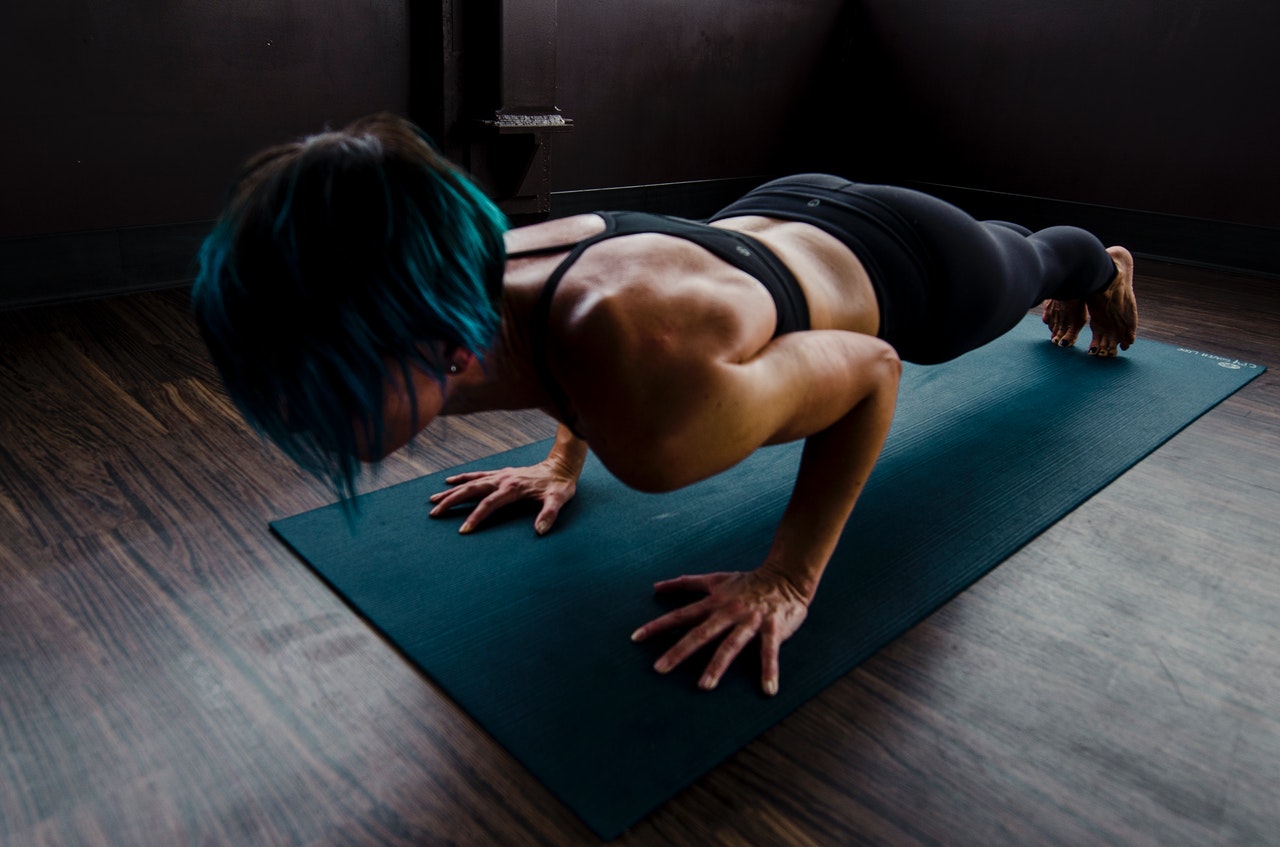 The global home gym equipment market is expected to grow at a CAGR of 8.5% during the period 2019−2025. Arizton Advisory and Intelligence – in Chicago – is specialized in providing comprehensive market intelligence reports and advisory and consulting services (the report is available here www.arizton.com/market-reports/home-gym-equipment-market-size-analysis).
How was born the idea of the research "Home Gym Equipment Market"?
We track many industries all-round the year to provide the stakeholders valuable insights, more precisely – actionable insights. Post COVID-19, we received many requests for market insights on industry segments which were heavily impacted (both positively and/or adversely) by the outbreak of the pandemic. Home gym equipment was one such industry which faced high demand in the Q2 of 2020. We received multiple enquires on the market behavior and the revenue projection for the upcoming years. Hence, we started our research on this topic.
1 di 5
© All right Reserved
---
---