Interview with director Steve Balderson: plot and cast of the film 'about the unknown' Alchemy of the Spirit
Cinema / Interview

- 20 February 2023
Alchemy of the Spirit is in streaming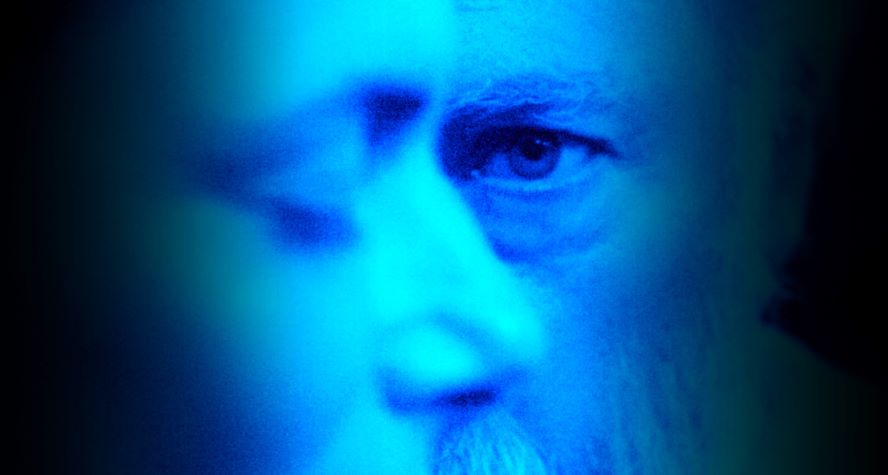 Alchemy of the Spirit is the science fiction film released for streaming. The cast includes Xander Berkeley (The Divergent Series: Allegiant) and Sarah Clarke (CODA, The Twilight Saga: Breaking Dawn - Parte 1). The film is directed by Steve Balderson, who has directed such films as El Ganzo, Hell Town, Phone Sex, and Watch Out.
Alchemy of the Spirit starts with a man who discovers that his wife, who has been sleeping next to him, has died. How did the idea for the film come about?
Originally, the concept came from a great book the movie star Xander Berkeley had me read: "Unobstructed Universe" about a man who communicates with his dead wife through a psychic. Plus, the great actress Karen Black told me some secrets about living in the unknown as she was dying. Combining the two, and adding Xander's incredible artworks was what built the story.
The film proceeds in a magical realism mode. Why did you choose this genre?
Have you ever listened to the amazing talks by Alan Watts? I'm very tuned into the spiritual world and the sensory experiences we have on this planet. Even if we don't have the language to do scribe it verbally, we do cinematically. My Master Cinematographer Hanuman Brown-Eagle and I spent months researching the best tools to use in-camera, whilst filming so the light refractions were real and not CGI. Plus, I love Tarkovsky films and it was the perfect fit.

You have made many films independently, such as The Casserole Club , El Ganzo, Firecracker. What is the most difficult aspect of making an independent work?
Getting movie stars and industry people to actually believe it's possible to make a million-dollar-movie for half that or less. But since I've done it 18 times, it's getting easier for me.
Independent cinema in Hollywood, does it actually have a connection with the studios?
Sometimes the system is useful when it comes to distribution. But even then they screw you for every dime and penny. Otherwise, the system is flawed and pretty useless.
Your next film is Sex, Lies, and Sugar. What is the story?
This film is also out now! It's about a group of married couples who experiment with the swingers lifestyle. Set in 1960s mid-century modern Palm Springs. It's sexy, wild, and a little intense. Kevin Richardson from Backstreet Boys is in it! He plays a verbally-abusive alcoholic cutter. He's extraordinary in the role.
Have you ever been to Italy?
Yes. Many times! I love Italy. My film El Ganzo won the Salento International Film Festival in Puglia in 2015. And I've visited many months in Venezia. I LOVE ITALY! I'm working on a script for Italian actor Marco Leonardi who is a friend of mine. We will film in Italy, of course.
What is your favorite film and why?
A: Night Of The Iguana by John Huston. And each time I say so, I never know why. Then, I'll watch it again and when it's over I say out loud, "yes, that is why."
What about a favorite Italian film?
La strada. I love all Fellini but this one in particular because I relate to the outcast, the underdog, and the unique individual.
© All right Reserved
---
---