Interview with actress Vannessa Vasquez: plot and cast of the film 'about a mess' Divorce Bait
Cinema / Interview

- 12 December 2022
Divorce Bait is in theaters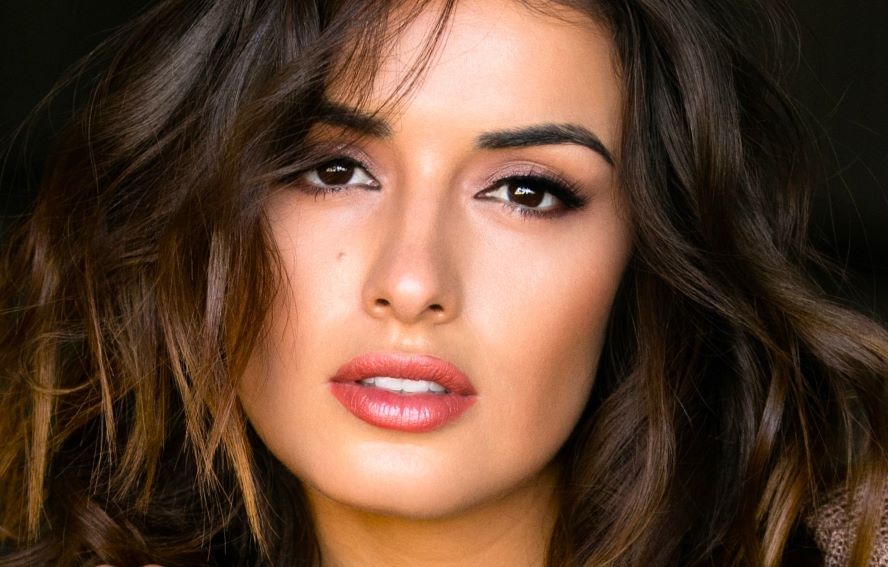 Vannessa Vasquez stars in the film Divorce Bait, released this week. Vanessa has starred in TV series such as The Brave, Daddy's Girl, The Last Hour, and the movie In Dreams. A happily married suburban housewife, posts on social media that she and her husband are getting a divorce so she can see which of their friends reach out to her husband to hook up. Also in the cast are Justin Berti , Erik Fellows, Jennifer Daley, Greg Roman, Alex Borbon, Sammi Corona-Lampa, and Robert Laenen; the director is Patrick Perez Vidauri (In Other Words).
In the film Divorce Bait, you play Alexis Laguna. Can you tell us about your character?
Alexis is a happily married housewife who, even though she has moved on, still carries a lot of trust issues and insecurities post her divorce. Her anxiousness and paranoia eventually get the best of her, and she creates a mess.
If you had the chance, would you act like Alexis?
Hopefully not. I can't really say; I mean, I have also experienced divorce but haven't remarried. I'm hoping that when and if I do, I'll feel secure with the person I'm with; not to want to react that way, but who knows really. We don't know until we try (again), as they say.
Is there a curious episode that happened on the set?
Hmm, not really. We all had a lot of fun, but at the same time, we were in the middle of the pandemic. We just hoped nobody would die besides of laughter, and well, that happened a lot.
You have also worked on the TV series The Fix and MacGyver. Do you love working in movies or TV series more?
I love doing both actually. Television happens at a lot faster pace. Guest stars are a quick fun way to play different characters with series regulars. If the show is good and it gets multiple seasons, it gives you the opportunity to grow with your character and find new things every season. With film, I feel you can really take your time and create those beautiful unspoken moments on set, depending if your director also gives you more creative freedom.
How did you start your career?
I started doing theatre at the University of Houston when I was 18.
Have you ever been to Italy?
Yes, I have; I went to Venice, Italy. I loved it. I would love to go back.
What is your next project?
I'm on a few episodes of National Treasure on Disney plus and have another romantic comedy that should hopefully come out sometime next year.
© All right Reserved
---
---