Interview with the actress Dedee Pfeiffer, 'Big Sky' is the new tv series
Tv / Interview

- 15 November 2020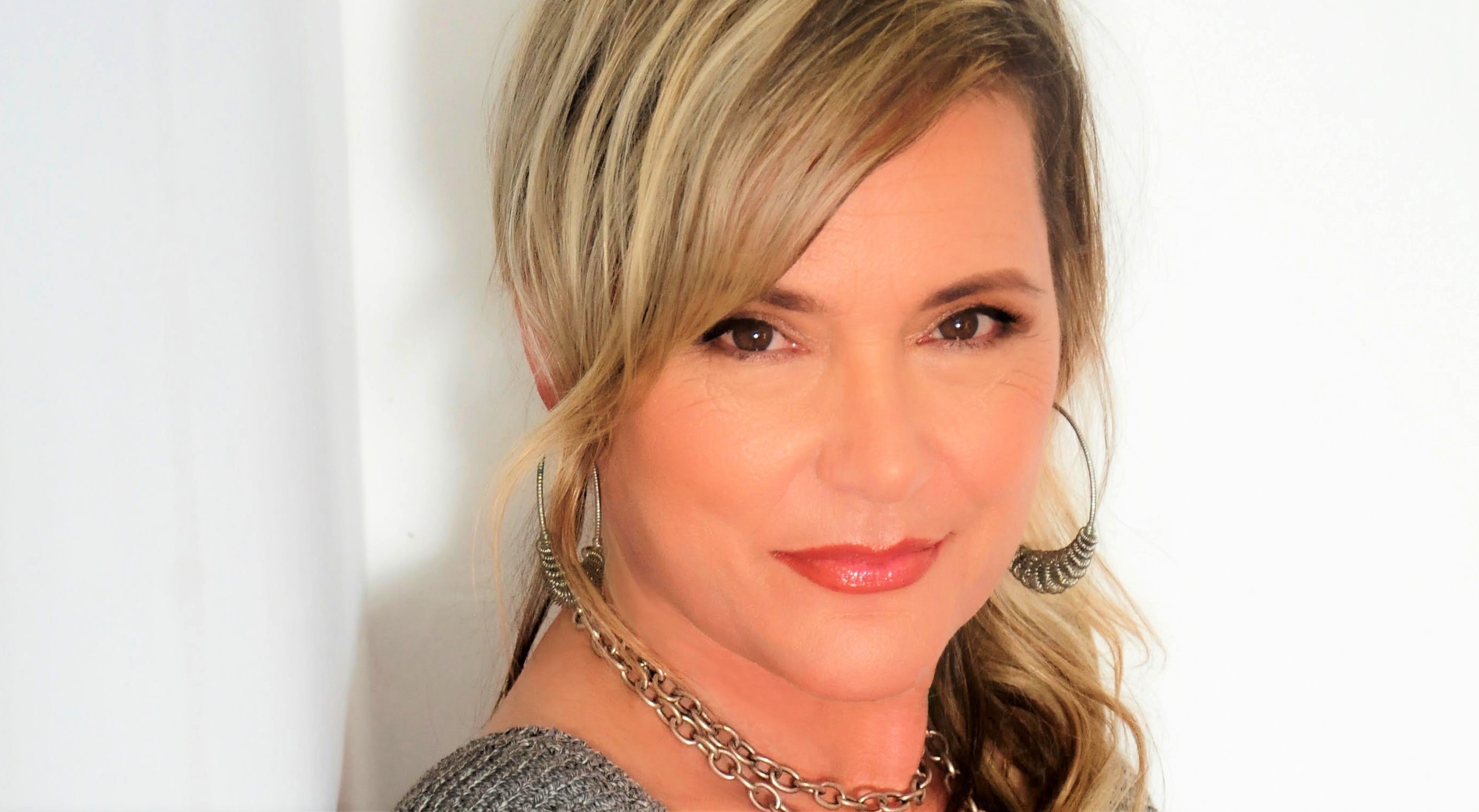 Dedee Pfeiffer is a film and television actress who has been working in Hollywood for over 3 decades. After a ten-year absence from acting where the busy single mother of two earned a Masters Degree in Social Work, Pfeiffer is back on television starring on the new David E. Kelley series, Big Sky.
You are working on the new TV series Big Sky. What is the plot of this show?
Hi! Thank you for inviting me! I like to describe Big Sky as a wild ride! "Buckle up, because it will be a bumpy ride"! Two young girls go on a roadtrip and disappear in the beautiful, but isolated mountains of Montana. Two unlikely women go on the hunt for them and expose the audience to a plethora of colorful and emotionally charged characters that will keep you wanting to know what happens in the next episode! All I can say is when I read the ending of the pilot, I reread it three times because I thought I read it wrong! It's going to be that shocking and such a thrilling series to watch! I promise.
1 di 8
© All right Reserved
---
---