'Michael Bay is a perfectionnist and he's very demanding on set', interview with actress Alexia Barlier
Cinema / Interview

- 22 February 2021 05:00
13 Hours: The Secret Soldiers of Benghazi is the movie with John Krasinski, Pablo Schreiber,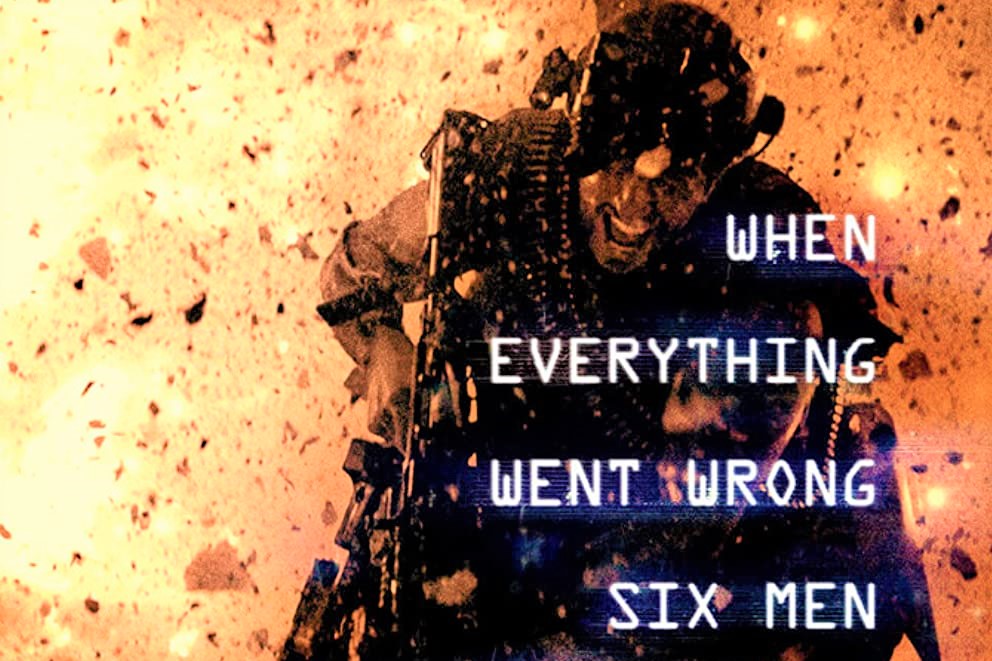 Alexia Barlier is a French and New-Zealander actress. She worked on mini series The Forest (La Forêt - 2017) on Netflix, as the CIA agent Sona Jillani in Michael Bay's 13 Hours - the Secret Soldiers of Benghazi - starring John Krasinski, Pablo Schreiber - and Eva Blum, the female investigating cop in the TV show Falco (TF1) for four seasons. In 2020 she worked in tv series La dernière vague.
In "13 Hours" you play Sona Jillani. How did you come to this character?
Michael Bay was looking for a French actress to be the lead female character of his new movie. As my mother is from New-Zealand, I've been raised in both French and English languages so I've been doing castings for American and English projects for a few years now. I filmed the scenes for the casting at home in Paris and sent them to the casting director in Los Angeles. A week later my agent called me to tell me I was "Michael Bay's first choice for the part"! Two months later I was on the set in Malta starting filming with Michael and all the guys. It's my first American movie and what a crazy adventure! Starting over there with Michael Bay, one of Holllywood's most successful directors and with a part as interesting as the CIA agent Sona Jilliani, was a dream come true.

1 di 4
© All right Reserved
---
---