Interview with 'Film Fest' director: 'The story is a combination of the best and worst of us'
Cinema / Interview

- 01 March 2021
Film Fest is in streaming on Amazon Prime Video and iTunes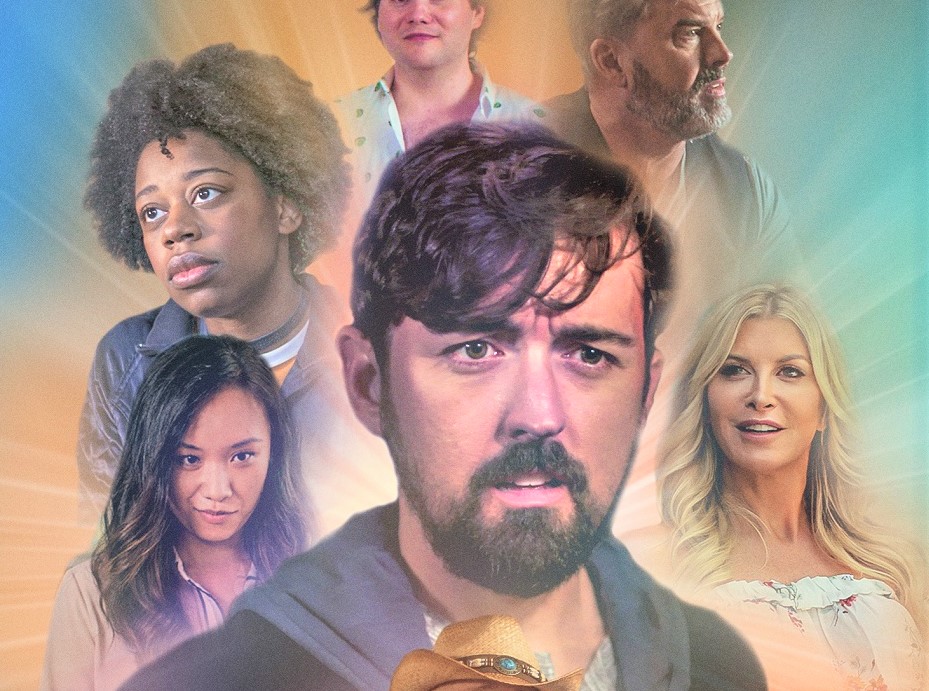 Marshall Cook is the director of the film Film Fest. After submitting their first film "Unknown Unknowns" to every major film festival with no pick up, Logan (Matt Cook) feels defeated until one day, his producer, Alex (Diona Reasonover) succeeds in getting the film into a festival, the Hollywylde Film Festival.
How was the idea of Film Fest born?
I was introduced to the world of film festivals when I was 23. I took my 12-minute short film to around 20 festivals, all over the country. This continued over the years with a few projects, but the spring of 2018 was when I decided to make a movie about it. I just finished touring a few festivals with an indie hunting drama I acted in, Hunting Lands, and I was reminded how much I love and hate this unique and interesting world filled with rich characters chasing impossible hopes and dreams. I also realized no one has really captured this experience in a movie yet, at least not the way I saw it in my head. However, this wasn't something I wanted to tackle alone, I knew I needed a great writer and true cinephile to partner up with, so I reached out to a relatively new friend, Paul Alan Cope, to join me. Almost exactly a year after we started writing, we were shooting the movie (made possible by the same guy who produced and shot Hunting Lands, Edwin Stevens), which is crazy fast in the indie film world.
1 di 7
© All right Reserved
---
---