Short Open House 1-4, interview with actress Tanya Christiansen and director Brad Holloway
Daily / Interview

- 18 May 2020 08:15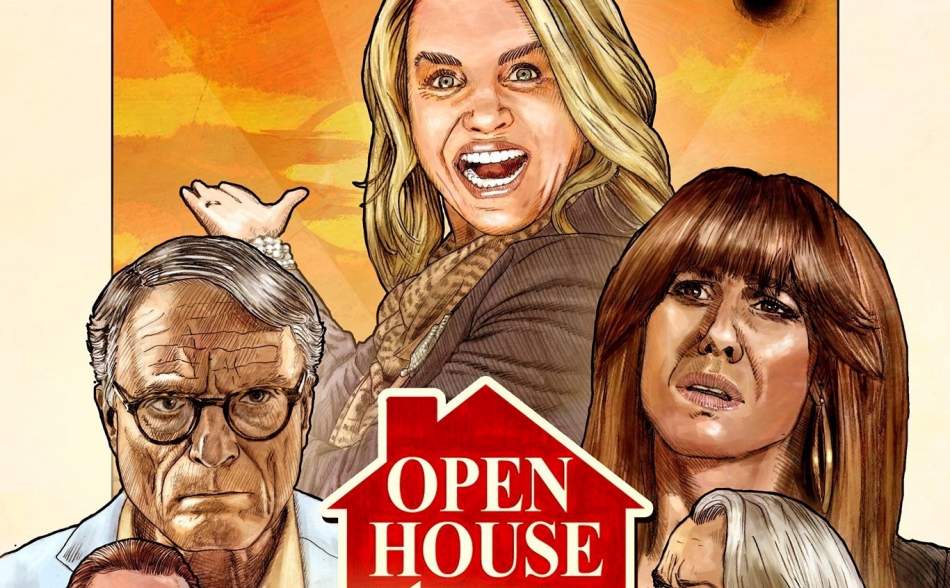 Dark comedy short Open House 1-4 is now available on Amazon Prime Video. The director is Brad Holloway, which recently received the Gold Award from the International Independent Awards. The lead actress is Tanya Christiansen.
You're the star of Open House. Can you tell us about this project?
Tanya Christiansen. When I read the script I was so excited to be a part of this dark comedy! I don't audition for a lot of comedic roles (which happen to be my favorite!) so when this opportunity came along I jumped on board! The script was different than anything I've read before. It's smart with dark comedic timing. Brad did a great job casting this film and all of the other actors were amazing to work with.
I met Brad at the table read before our first day of shooting and liked his relaxed style of directing. He listened to each actors input as we all created and developed our characters. I really enjoyed the fact that it was shot at a fast pace with limited cast and crew.
1 di 8
© All right Reserved
---
---