The appropriate language in the media to talk about gender identity, sexual orientation: the interview
Daily / Interview

- 25 January 2021 05:00
The Style Guide for Journalists Reporting on Sex and Gender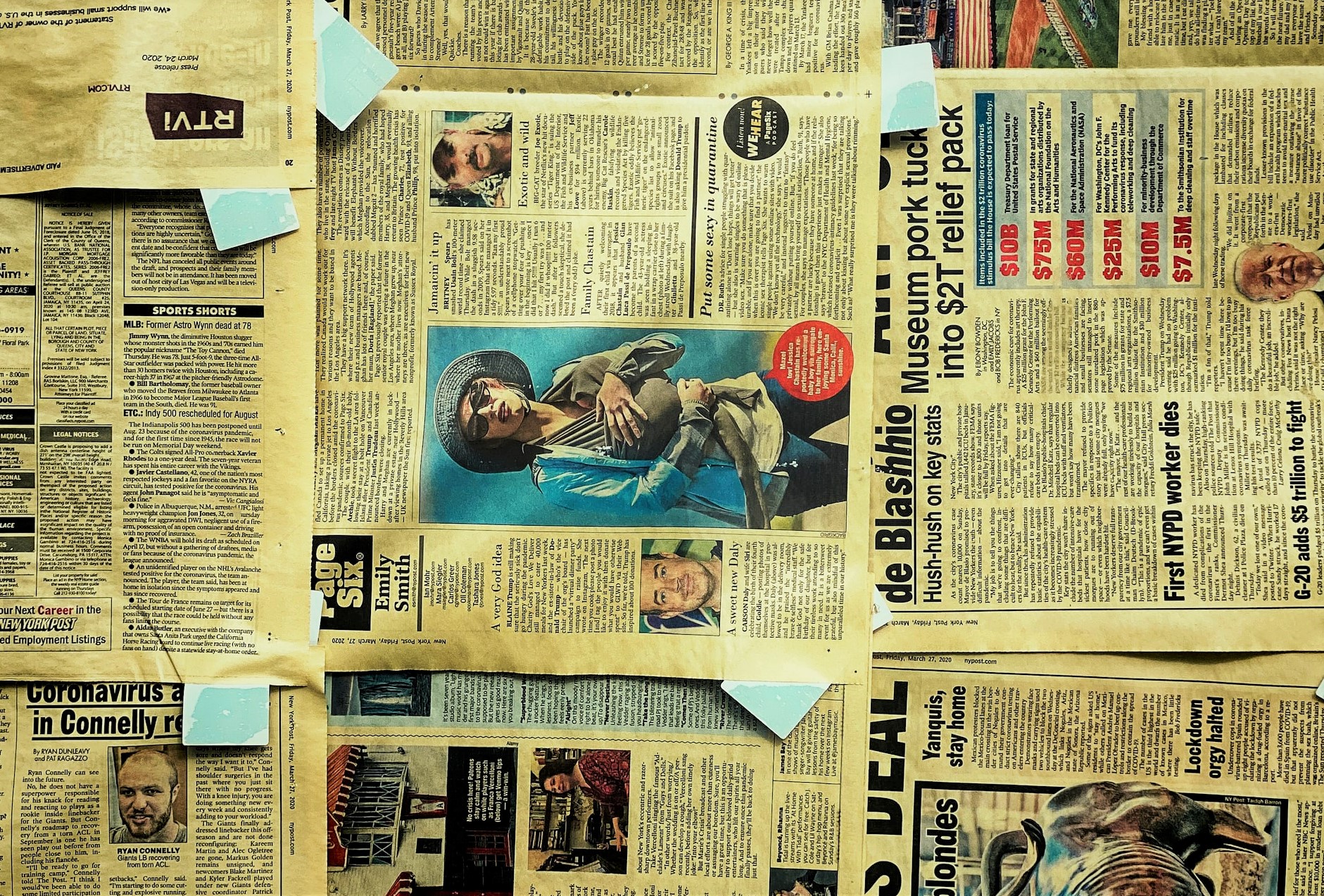 What journalistic terms do you consider misogynistic?
A huge variety of terms have become widely adopted in mainstream media which dehumanize, objectify, or erase women and girls and the male violence to which they are subjected. Some examples of this include publishing a story referring to child victims of sexual slavery as "child sex workers", others calling women and girls "individuals with a cervix" or "menstruators", or using the slur "queer" to refer to lesbians.
This sort of language is often adopted by publications under the guise of "inclusivity," an admirable goal. However, well-meaning journalists have been misled about what is truly inclusive and, often, this language is actually quite inaccurate and harmful to the women and girls who are most vulnerable. For example, when a famous broadcaster called women and girls "individuals with a cervix" in an article promoting cervical cancer screening, they failed to include up to 50 percent of women who do not know what a cervix is (let alone if they have one). These are women who are likely to have low literacy rates, low health literacy, and lack regular access to healthcare providers—in other words, exactly the women who need this information the most.
2 di 5
© All right Reserved
---
---