Batman: The Brave and the Bold, plot and cast of the movie
Comics / News

- 16 June 2023
Batman: The Brave and the Bold is currently in production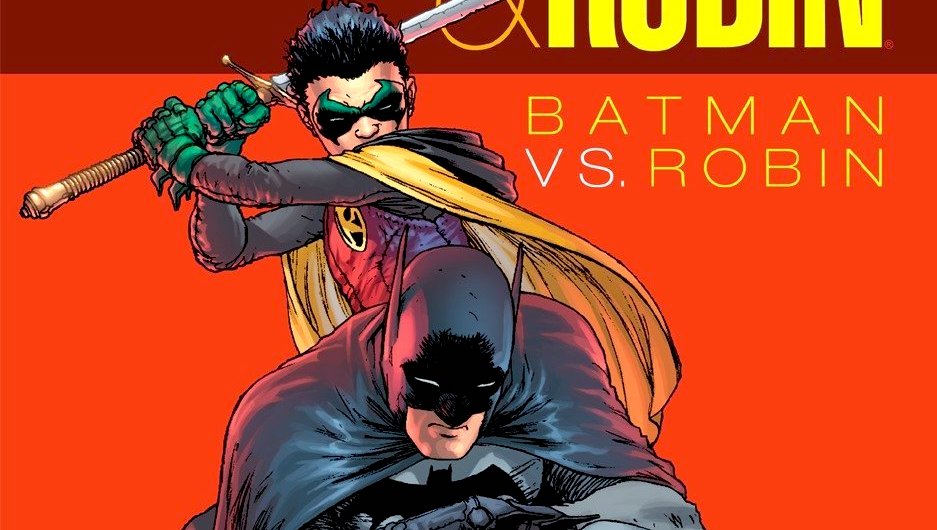 Batman: The Brave and the Bold, the plot of the movie



Batman: The Brave and the Bold is the new action-drama movie in development. The plot focuses on the Batman and Robin comic series created by Grant Morrison and Frank Quitely between 2009 and 2015. Here the figure of Bruce Wayne's son Damian Wayne emerges as Robin. "He's an assassin, who Batman takes on, and he's his real son, who Batman doesn't know he has for the first eight to 10 years of his life....is a strange father-son story," said producer James Gunn.
In the comic, Batman and Robin face villains named Mr. Toad and Professor Pyg, a psychopath with a passion for mayhem who wears a pig mask. Dick and Damian stop the gang but the Red Hood intervenes. This is followed by the story of a man who comes out of Bruce's past and arrives in Gotham City as his enemy: he attempts to circumvent Damian by taking advantage of his unpredictable nature and deadly abilities. When Damian Wayne finds it difficult to work with Bruce, he switches sides with Dick: Bruce, thus, confides in him that he does not trust him.
Batman: The Brave and the Bold, the cast of the movie
The film will be directed by Andy Muschietti, who is at the movies with The Flash and has already directed the two It movies. According to some sources, Muschietti may choose Christina Hodson as screenwriter. Gunn and Peter Safran -- heads of DC Entertainment -- told Variety that they had decided to give the project to Muschietti before he took the DC Studios reins: "We knew we were in the hands of not only a visionary director, but also a huge DC fan." Regarding The Flash, they deem it "fun, exciting, thrilling." Barbara Muschietti will produce it: the film deal with Warner Bros is for three years, under which new TV series will be developed and produced for multiple platforms, including Max.
Warner is already at work on a Batman movie, directed by Matt Reeves and starring Robert Pattinson.
© All right Reserved
---
---