Close to You, the new drama movie starring Elliot Page
Cinema / News

- 17 June 2023
Close to You is the drama movie in production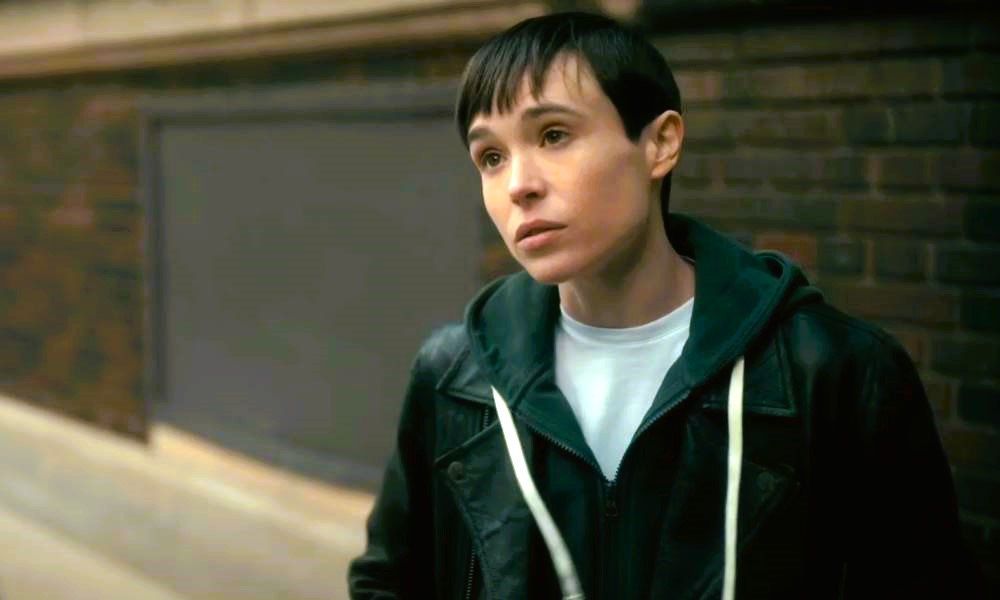 Close to You, the plot of the movie

Close to You is the drama movie being produced. The plot follows Sam (Elliot Page), who returns home for a dreaded family reunion. He randomly meets an old friend (Hillary Baack), and slowly has to confront buried memories.
Close to You, the cast of the movie
Elliot Page - born as Ellen Grace Philpotts-Page - most recently worked in Juno, for whose performance she received an Oscar nomination. He then starred in Flatliners - Deadly Line, and in the TV series The Umbrella Academy as Viktor Hargreeves: in the recent autobiographical book Pageboy tells of the difficulties of always wanting to live as a man - despite being born a woman - and the transition that took place in 2020. Hillary Baack worked on Sound of Metal and Past Future. The names of the other cast members are not yet known. It is being directed by Dominic Savage, who has directed episodes of the TV series I Am...and The Escape: he starred in Stanley Kubrick's Barry Lyndon movie in the film. The movie script is his and Page's own. "I'm proud to have worked with Dominic and Hillary on this beautiful movie," Page said, as reported by Deadline "It's a movie about love, identity and family (...) a touching, personal and important story," the director added.
Close to You, the filming and release of the movie
The production is by Good Question Media, Kindred Spirit Me + and You Productions. Filming took place in Canada and ends in June 2023. Close to You is expected to be released in 2023 or 2024.
© All right Reserved
---
---