Foundation TV series, second season
Coming soon to Apple Tv Plus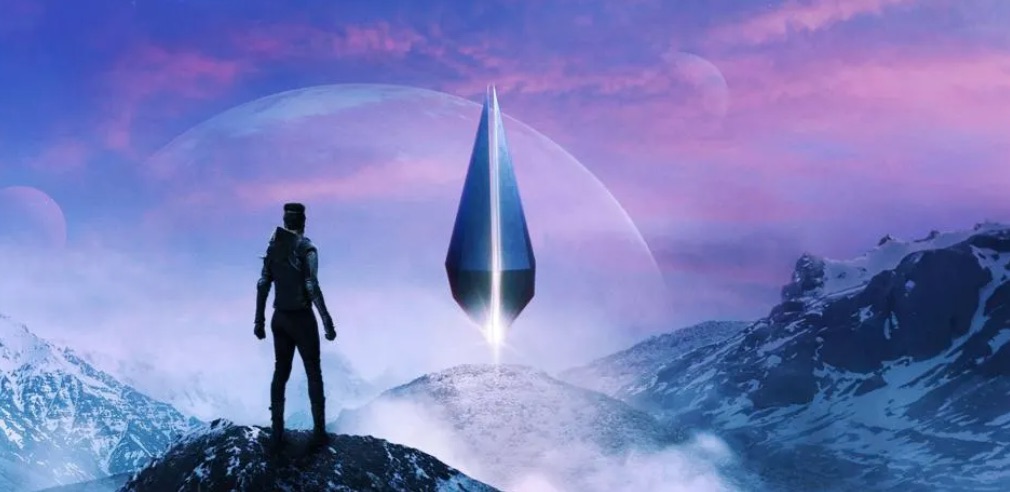 The second season of the TV series Foundation
The science fiction series titled Foundation is based on the novels written by author Isaac Asimov. The narrative concerns mathematician Hari Seldon (Jared Harris) who invents a new technology capable of predicting the future of humankind, this will lead him to establish the Foundation with the purpose of preserving people's lives after the fall of the imperial government. The first season of Foundation was released during 2021 in ten episodes by Apple Tv streaming, and the anticipation for fans of the genre of novels written by Asimov has shifted to the second season of the science fiction series to be presented next summer.
Release date, plot and cast of the second season of Foundation
The age-old struggle of Fondation will return next July 14 on the Apple Tv Plus streaming service with the release of the second season. A new threat seems to be chasing the protagonists of the series, this time a vengeful queen appears to be plotting to destroy the Empire, while beings capable of compromising the prediction of the future will attempt to alter psychohistory-the famous Foundation prediction technique. The cast of the second season will include Laura Birn, Cassian Bilton and Terrence Mann, who will be joined by Isabella Laughland (Harry Potter and the Deathly Hallows), Kulvinder Ghir (Suspicion), Ella-Rae Smith (The Stranger).
© All right Reserved
---
---