'I fell in love with the grace and generosity of Nicole Kidman': interview with actress Eugenia Kuzmina
Cinema / Interview

- 28 September 2020 06:00
The Family Fang is the film with Eugenia Kuzmina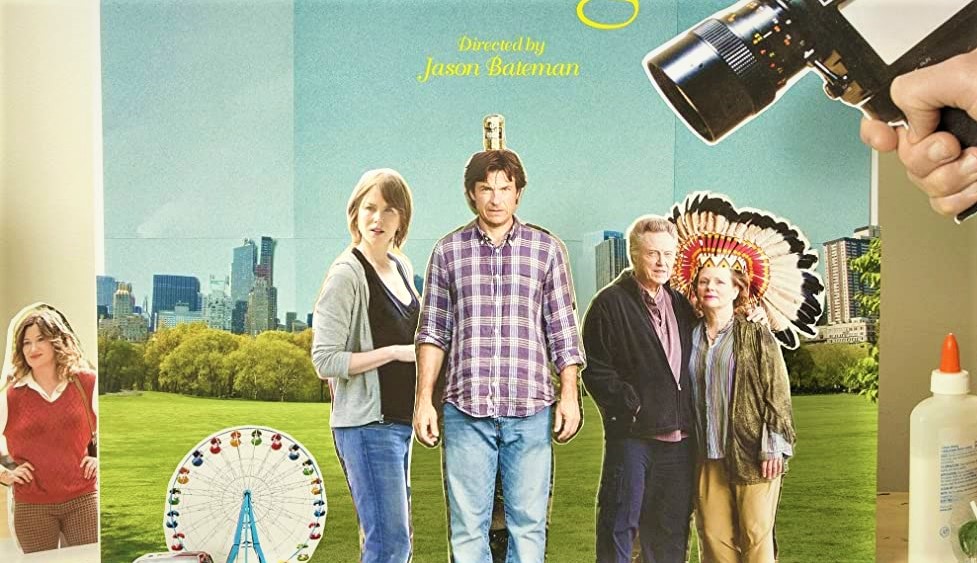 Eugenia Kuzmina is an actress, comedian, and model. John Turturro cast Eugenia to play opposite him in a film with Woody Allen "Fading Gigolo." Recently Eugenia worked opposite Bill Murray in "Rock The Kasbah", Milla Kunis and Christina Applegate in "Bad Moms ", Guy Ritchie's " The Gentlemen ". Eugenia's Tv credits include " Spy City ", "True Blood," "New Girl," "Castle," "The Comeback," "Lady Dynamite"," Tour De Pharmacy ".

In "The Family Fang" what is your role?
I have one small scene in the movie. It's with Christopher Walken. His character is trying to prank me into getting fake chicken sandwich coupons on the street. The Fangs film what happens when everyone finds out the sandwiches are fake. The camera captures the real human emotions of anger, frustration, etc. The Fangs are hilariously dysfunctional!!!! I fell in love with the story the minute I read the script because it shows how comedy comes from real life and and it is much funnier than written jokes or scripted funny bits.
1 di 6
© All right Reserved
---
---