FanVestor, the new platform where fans invest in talent: the interview
Cinema / News

- 05 October 2020 08:30
Larry Namer is the COO of FanVestor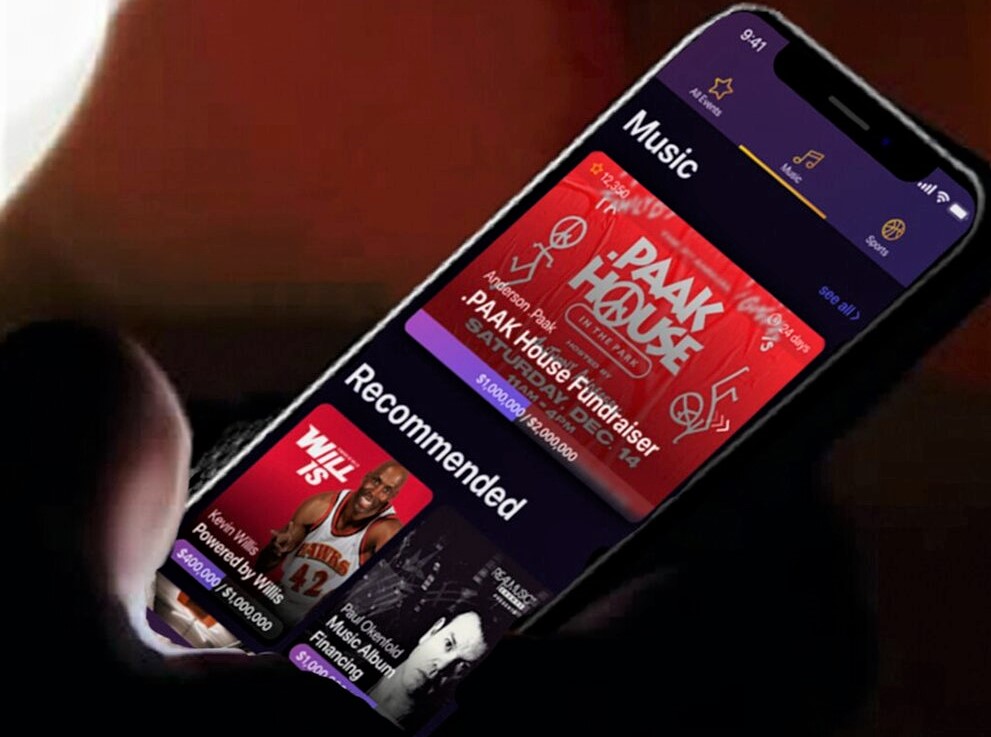 FanVestor is a global all-in data-driven fan investing and fan commerce platform, designed for elite talent, musicians, and athletes, as well as entertainment, sport, and e-sport organizations. If social media has made celebrities super brands, FanVestor allows them to capitalize on this by raising capital, for various projects and offer exclusive rewards to their fans for their participation in each raise. Dailybloid interviewed the COO of FanVestor, Larry Namer.
How was the FanVestor social network idea born?
The company founder, Michael Golomb, was involved in finance and operations all his working life, and has strong knowledge of the regulatory environments that allowed certain types of transactions to legally occur. He noticed that there were several attempts by celebrities or sports figures to do fundraising from the public that ran afoul of the regulations. The companies that were following the regulations mainly appealed to accredited investors, and the everyday fans and superfans of artists, sports stars, TV and film stars, esports celebrities, and fashion designers, all with huge social media followings, who were not harnessing the passion and enthusiasm of their fan base. Other companies were tackling a piece of the puzzle, but not the entire fundraising opportunities. There were companies having contests, others doing promotions, and yet others who focused solely on charity raises. Also, the business models were all different across the types of raises. So, the idea of developing a company that brought all of these services under one roof was born.
1 di 7
© All right Reserved
---
---