The development of Russian films and TV series: interview with Evgenia Markova
Cinema / Interview

- 03 August 2020 07:00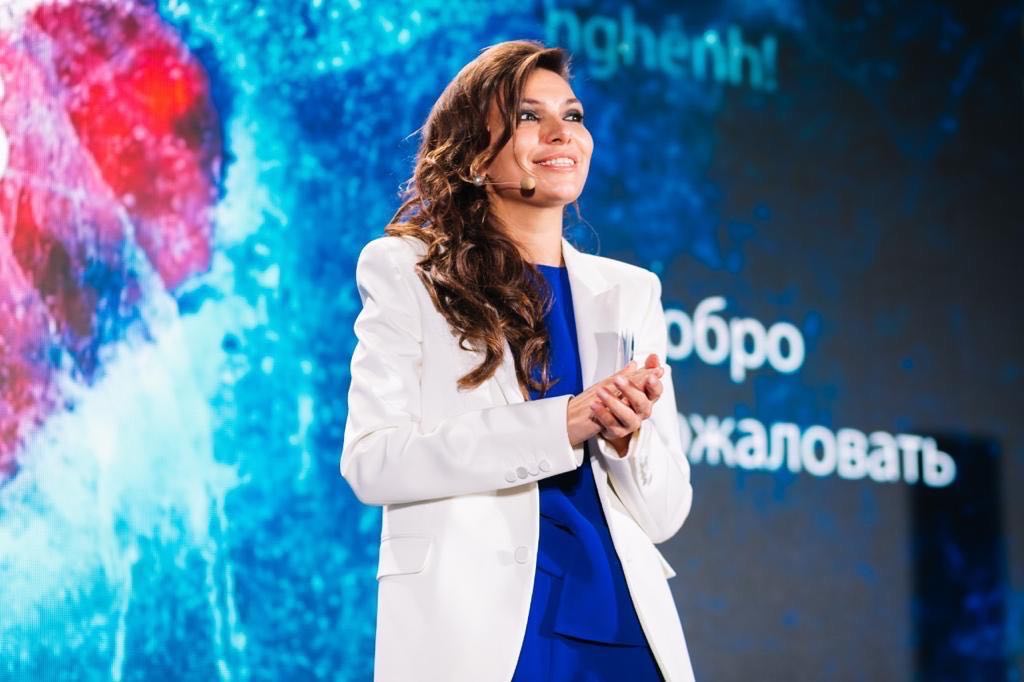 Evgenia Markova is CEO of Rosinko company. Roskino's primary aim is to develop effective systems to support Russian content in foreign countries, to facilitate long-lasting relationships with colleagues around the world, and to promote Russia as a solid partner for international cooperation and co-production.
You are currently involved in film promotion of Russian products. What was your experience that brought you here?
I have been working in international marketing and management for many years, being responsible for marketing strategies for such companies as Philips and Russian Railways Group.
From 2013-2018, I created several projects for the Bank Group "Rossiya," all of which were in the areas of culture, tourism and social services.
In 2019, I was invited to became a Director of Industry Relations for Expocontent, a consulting company for key industry players dealing with film, TV and animation promotion at the international level. I coordinated the promotion of the Russian film industry under the brands "Made in Russia" and "Created in Moscow."
In 2020, at the initiative of the Russian creative industries, I was appointed by the Board of Directors as CEO of ROSKINO.
1 di 4
© All right Reserved
---
---