Armored Core VI: Fires of Rubicon, gameplay and release of combat video game
Games / News

- 23 May 2023
Armored Core VI: Fires of Rubicon is the mecha combat video game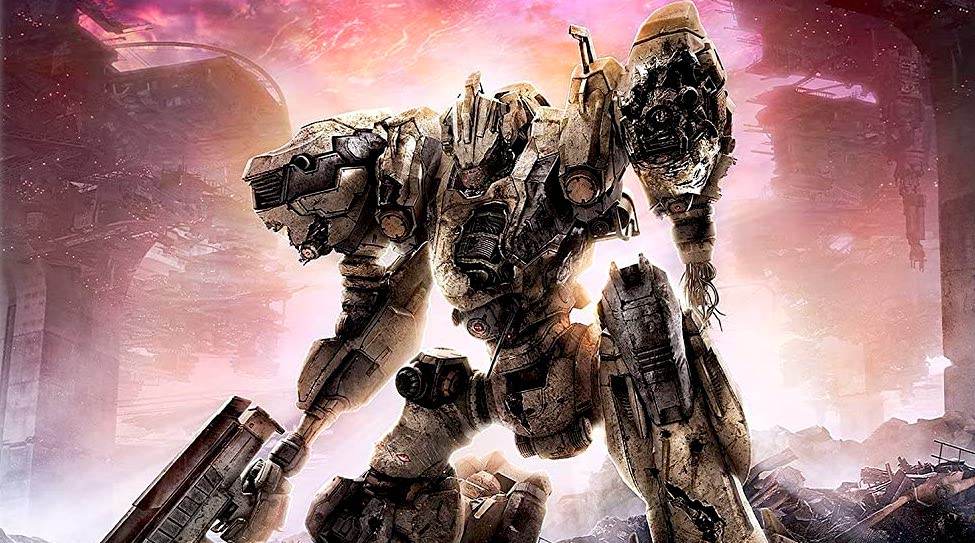 Armored Core VI: Fires of Rubicon is the upcoming vehicle combat video game. On a distant planet, Rubicon 3, humanity found a new source of energy that could advance its technological and communication capabilities. The substance has, however, caused a catastrophic event, engulfing the entire star system.
Armored Core VI: Fires of Rubicon, video game gameplay.
After several decades, humanity attempts to gain control over the mysterious resource. The player controls an independent mercenary who pilots one of the armored cores, taking jobs from large extraterrestrial corporations and resistance groups.
Players assemble and pilot their own mecha with 3-D maneuverability to move through three-dimensional missions. Combat is ranged and hand-to-hand: players have four weapon slots, one in each arm and two found on the mech's back. Upon completion of missions they are rewarded with credits, or receive detritus, depending on the objectives completed.
The Armored Core video game series
The Armored Core series--themed robotic-science fiction--was inaugurated in 1997, featuring robots created by famed mecha designer Shōji Kawamori. It is developed by FromSoftware. It has been followed by five more video games, the last of which is from 2012 - Armored Core V - and various spin-offs. From 2007 is Armored Core: Tower City Blade, a manga by Fujimi Shobō inspired by the video game.
Armored Core VI: Fires of Rubicon, the video game release.
Armored Core VI: Fires of Rubicon is released on PlayStation 4, PlayStation 5, Windows, Xbox One and Xbox Series X/S on August 25, 2023.
© All right Reserved
---
---