Interview with writer Julie Gianelloni Connor: 'There are three families of an adopted child'
Daily / Interview

- 27 February 2023
Picture book tackles the topic of international adoptions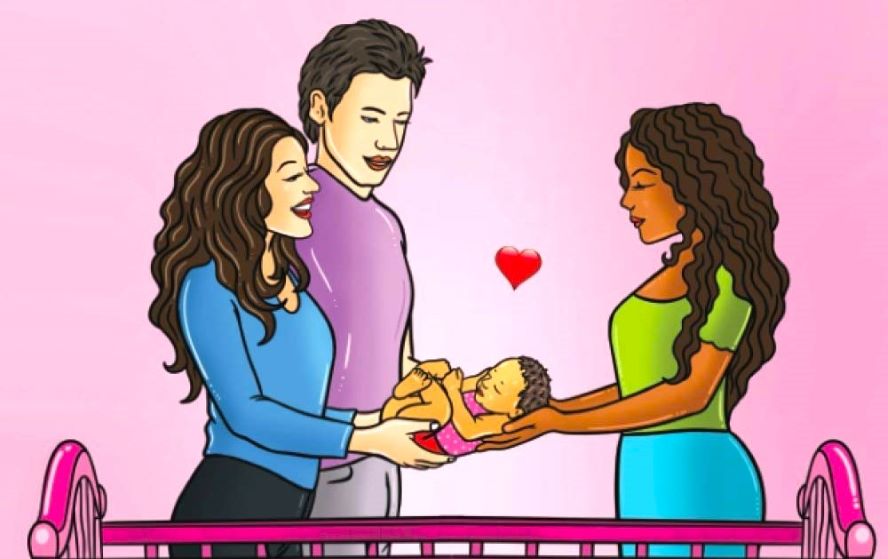 Julie Gianelloni Connor wrote the book The Baby with Three Families, Two Countries, and One Promise, An International Adoption Story, which addresses the issue of adoption.
How come you chose the theme of adoption?
My own son is adopted. Some 30 years ago when he was a baby, I searched for a book like this one to read to him. I couldn't find anything, so I wrote him a small book and read it to him over the years until I was sure he understood that he was adopted and that he knew what "adoption" meant. Then, during the COVID lockdown, unable to travel to research my next book, I thought about what I could write that would not require travel. That long-ago book I had written came to mind. More out of curiosity than anything else, I decided to do some internet research to see if there were now books available like the one I had envisioned. There weren't. So, I decided to write one. It is not my son's book, but a more generalized and fictional account. It fills a gap in the books that have been published about adoption.
What is the most painful and most exciting aspect you came across?
A3: Since I have lived in many countries, I have seen the terrible situation of many children in less developed countries. Some of what I saw hurt my heart, and led me to adopt. Seeing it on TV is one thing. Seeing it up close, being able to reach out and touch those malnourished or abandoned waifs, is a different matter. It is hard to put those images out of your mind. The most exciting aspect is that individuals can make a difference for these children, truly change their lives for the better. And in doing so, those individuals' lives in turn are enriched.
You have worked at the U.S. Foreign Service and U.S. Information Agency, and in Israel, Paraguay, Guatemala, Indonesia, Colombia, Malaysia and Chile. Can you tell us a curious aspect of your work?
Being a diplomat is a fantastic career, one unlike any other. There are disadvantages, such as being away from your family for long periods of time and missing many important family events, but the advantages, at least to me, made those sacrifices worthwhile. I think many outsiders believe that a diplomat's life is glamorous or easy. Curiously, I did not find that to be true. Diplomats, at least the ones with whom I served, worked very hard at jobs that most citizens do not understand or appreciate. For example, did you know that when a plane crashes it is a consul who must go to the crash scene and identify the bodies of his country's citizens, then contact the families and make arrangements to get the bodies back home? That's certainly not glamorous work, but it is important work.
What is your favorite book?
I have so many favorite books that I find this a difficult question. I guess my all-time favorite book is To Kill a Mockingbird by Harper Lee since it is set in my part of the world, the American South, and tells a difficult story that seems true to my experience of the South. I also love Pride and Prejudice by Jane Austen.
What about Italian authors?
As for Italian authors, I really admire Umberto Eco's The Name of the Rose.

Have you ever been to Italy?
Q6: Yes, many times. I first went to Italy in my early 20s, as I was backpacking through Europe. I stopped in Rome, Florence, and Venice. Since then I have been back many times, revisiting Rome and Florence but also seeing Ravenna, more of Tuscany, and Sicily. I hope to return again soon. As my middle name indicates, my father's lineage is from northern Italy (12th century). My ancestors then moved to Corsica before immigrating to the United States in the early 1800s. Italy is dear to me.
© All right Reserved
---
---