Interview with 'Miss Scarlet and the Duke' actress Emma Gojkovic: plot, cast of TV series
Cinema / News

- 06 March 2023
Miss Scarlet and the Duke is the police drama TV series airing on Rai 4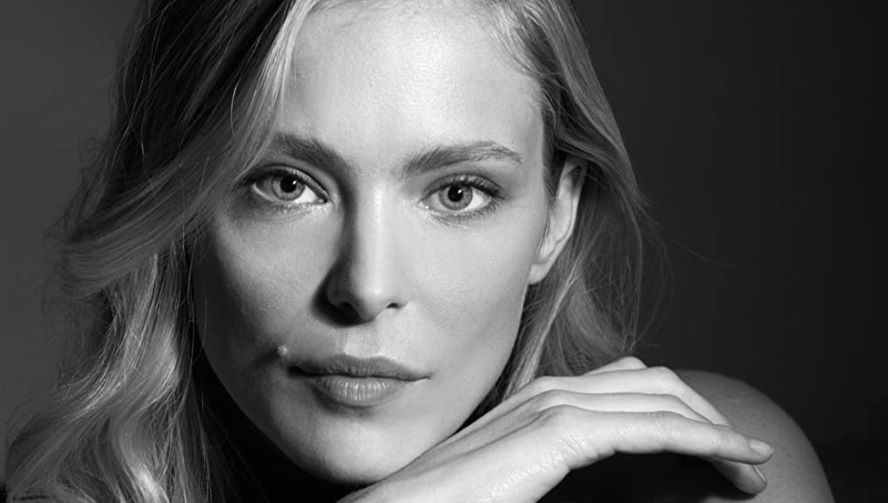 Emma Gojkovic is one of the performers in the TV series Miss Scarlet and the Duke. Gojkovic She has also starred in My Son Hunter, Rocketry: The Nambi Effect and the TV series Infiltration.
You worked on the TV series Miss Scarlet and the Duke. What is your character?
I play Miss Kinsky, without giving away too much, she is posing as an affluent lady however she has ulterior motives and may be involved with the crime they are trying to solve.
On the set, what was the relationship with the other actors?
Kate Phillips was lovely both on and off set, she was full of ideas for each scene and it was interesting watching her work. Unfortunately I did not get the chance to meet Stuart Martin or Cathy Belton during filming.
The genre is detective and costume. Do you like this genre?
I love period dramas, and this particular era has always been fascinating to me. The costumes in particular were very enjoyable, they immediately give you a sense of character, especially as I wore the corset, a petticoat and a special skirt for creating the silhouette underneath the ballgown! The entire process of getting ready including hair and make up took a few hours, and it was quite hard to move around as the costume and hair were very heavy.
How did you approach acting?
I have always wanted to act for as long as I can remember, I studied acting at RADA, and I am taking acting classes at The International Acting Studio (TIAS). I approach acting by exploring the inner life of the character I am playing, I think an actor should be an expert in understanding the character's world, both physical and emotional. I find I am just as interested in what a character isn't saying - in how they are listening, it is just as important.
You acted in the film My Son Hunter, which tells the life of Hunter Biden, son of President Biden. How was this project?
I play Hunter Biden's love interest in the film. It was a challenging project, mostly because we filmed it in a very short space of time and I actually auditioned for a much smaller part, so when I found out I got this role I only had a few days to prepare before we started filming. I learnt a lot during this process, especially about myself as an actor and learning to take risks and let go of outcomes.
What is your next project?
I have just finished filming for Canary Black, an action thriller by Pierre Morel, the director of Taken, which was an incredible project to be a part of. I also have two films coming out, the upcoming Sony horror film True Haunting with Jamie Campbell Bower, and a short film 'George' by Slick Films, which was entirely shot on Super 8 camera which was so different to work with. I had a lot of fun working on both these projects and I look forward to them coming out later this year.
© All right Reserved
---
---