'That's just the way the dice rolled', interview with author Jake Fraczek
Daily / Interview

- 09 May 2022
The Waiting Room is the new book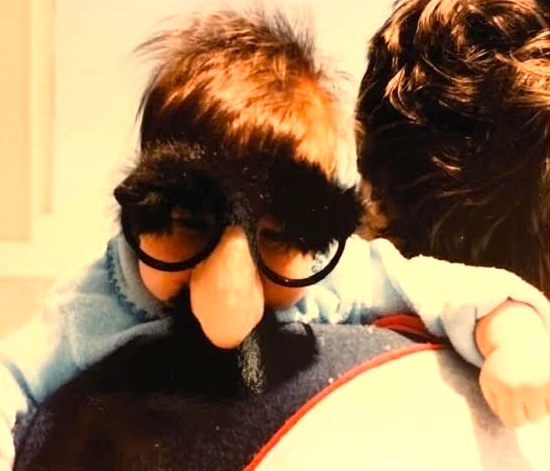 Jake Fraczek published his newest book, a hilarious collection of essays titled The Waiting Room, which is the follow-up to his first book, Quicksand.
The protagonist at some point turns upside down and finds himself on the verge of destruction. Have you ever chosen this descent into hell?
The book is autobiographical, so the protagonist is me, and the stories are all true, I lived 'em. So, yea, I suppose I did at times choose this descent, and other times the descent chose me, or that's just the way the dice rolled at that time. There were points in my life, some illustrated in both my books, where I had a fierce self-destructive streak. I was in some dark places, feeling stagnant, heartbroken, depressed, and simply lost. That's what lead to the writing, which helped me find a sense of direction, and served as a therapeutic healing process. I approached it like an Irish Wake. My sense of humor felt like my only weapon at times to fight through much of that shit.
1 di 6
© All right Reserved
---
---