Die, My Love, the new thriller movie starring Jennifer Lawrence
Cinema / News

- 26 May 2023
Die, My Love is the horror movie in production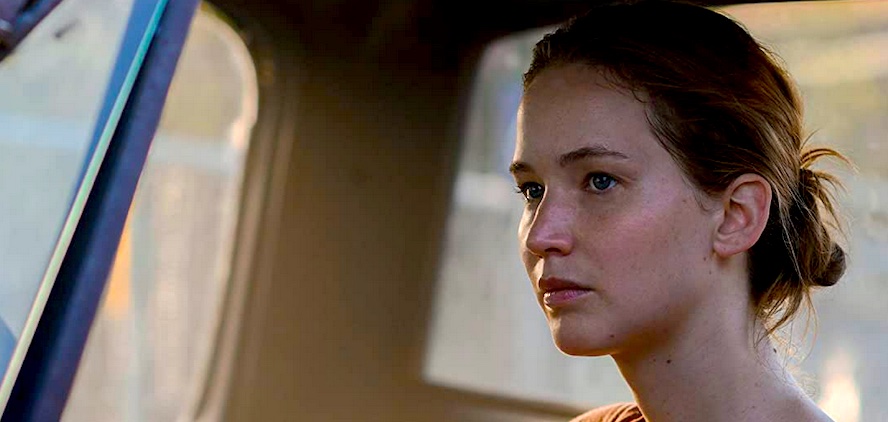 Die, My Love, the plot of the movie
Die, My Love is the horror and thriller movie being produced. The story takes place in France, in a house near the forest, where animals such as deer, owls and birds live. A woman (Jennifer Lawrence), a recent mother, is constantly searching for her purpose. She goes through a difficult period of postpartum, in a raw way: sometimes she even enters moments of trance that border on madness. At those junctures, she cannot understand whether what is happening is real or the product of her imagination. The woman is supported in difficult moments by her family.
Die, My Love, the cast of the movie
Jennifer Lawrence recently starred in Causeway and No Hard Feelings presented at the Cannes Film Festival. "It sounds like Sylvia Plath," said the actress, "especially because it's about a woman suffering from postpartum and moving toward madness. The names of the other cast members are not yet known. It is being directed by Lynne Ramsay, who previously directed A Beautiful Day - You Were Never Really Here. The script is based on the novel Matate, amor by Ariana Harwicz: "There is Jennifer Lawrence who is always successful at the box office, but at the same time the director is independent," the writer told Filo.news, "in her way of shooting, she uses an alternative aesthetic, but with celebrities. I think the movie will be a mix between something blockbuster and independent."
Die, My Love, the production and release of the movie
Production is by Excellent Cadaver owned by Lawrence herself, with executive production by Martin Scorsese, who also at Cannes presented the movie Killers of the Flower Moon. Die, My Love is expected to be released in 2023 or 2024.
© All right Reserved
---
---