Haunted Heart, the new thriller film starring Matt Dillon
Cinema / News

- 27 May 2023
Haunted Heart is the thriller film in production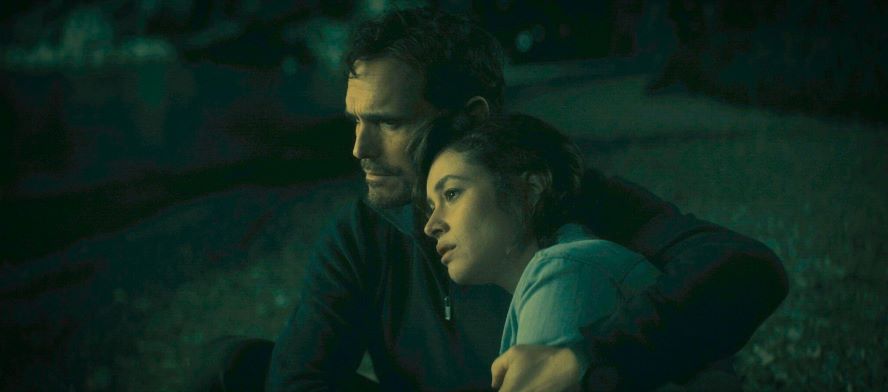 Haunted Heart, the plot of the film
Haunted Heart is the thriller and romantic film being produced. The plot centers on Alex (Aida Folch), a Spanish woman who gets a job in a restaurant as a waitress, on a remote island. Although she begins a relationship with Brazilian Enrico (Juan Pablo Urrego), she falls in love with the restaurant manager, American Max (Matt Dillon). Enrico, however, begins to unearth disturbing clues about Max's dark and mysterious past.
Haunted Heart, the cast of the film
Matt Dillon most recently worked in Asteroid City, which screened in competition at the Cannes Film Festival: he starred in The House of Jack directed by Lars Von Trier, and in the TV series High Desert. Aida Folch starred in the series Madres. Amor y vida, and Juan Pablo Urrego the series Dudes. It is directed by Fernando Trueba, who recently directed Our History: one of his first films, Belle Epoque starred a young Penelope Cruz, and the film won the Oscar for best foreign film. The screenplay is hers and Rylend Grant's (State of Consciousness). "Patricia Highsmith's novels and Alfred Hitchcock's films were my main inspiration for this film," Trueba said.
Haunted Heart, the filming and release of the movie.
The film is produced by Caracol TV, Atlantika Films and Fernando Trueba PC. Filming took place on the Greek island of Trikeri in the fall of 2022; during filming, Matt Dillon was seen visiting the island of Thessaloniki. Haunted Heart is scheduled for release in 2023.
© All right Reserved
---
---