Book The Spare Room, Andrea Bartz's new thriller novel about toxic relationships
Daily / News

- 22 May 2023
The Spare Room, the new thriller from the author applauded by Reese Whiterspoon is out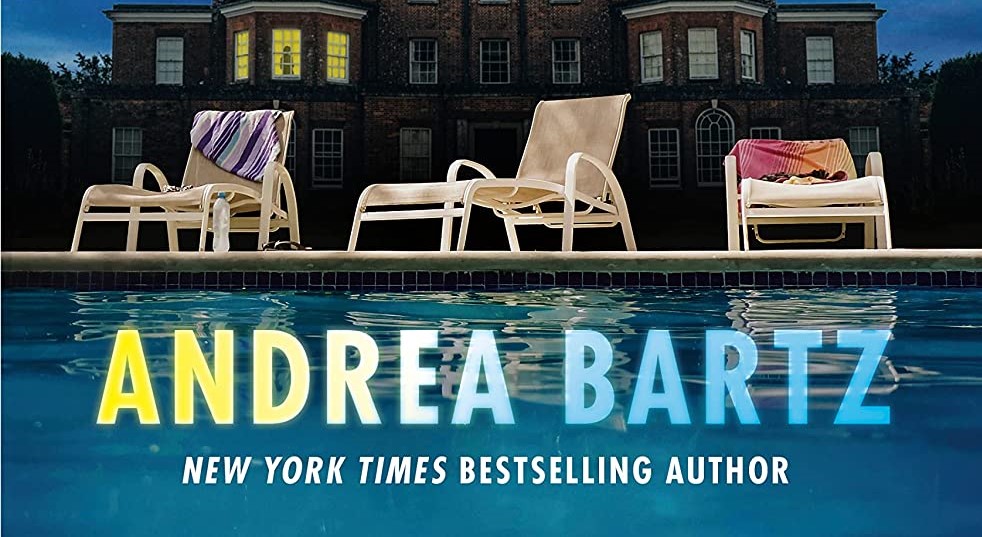 The Spare Room, forthcoming new book by New York Times bestselling author Andrea Bartz. The thriller's opening is captivating-"staying with a friend and her husband is sexier and deadlier than you can imagine."
The Spare Room, the plot of the new thriller novel.
The plot follows Kelly's new life as she moves to Philadelphia. However, the lockdown is putting a strain on the protagonist's nerves. With no job, no friends: she is forced to share the small apartment with the man she gave up everything for. They were supposed to get married, but at the last minute, he has reconsidered. Kelly seeks support from childhood friend Sabrina, now a bestselling author with a handsome husband in tow.
Sabrina and her husband Nathan decide to help her and provide the guest room of their Virginia mansion. Kelly is eager to escape the cramped apartment and forced cohabitation with her ex and accepts the invitation.
At Sabrina's villa, however, an unexpected and consensual threesome changes the outlook.
Initially, Kelly is excited to participate in a game that is as exciting as it is borderline. Instead, she will discover that those who have gone before her have mysteriously disappeared.
The Spare Room, reviews of the book
Numerous positive reviews about the new thriller, among the most anticipated books of 2023. Filled with Andrea Bartz's trademark tension, twists and toxic relationships, The Spare Room marks an edgy and innovative new direction from the "master of the feminist thriller," writes the Los Angeles Times. "A seductive and compelling thriller about obsession, desire and revenge," according to The Maid's bestselling author Nita Prose.
"Bartz's latest hit kept me up all night turning pages. Propulsive and sexy, The Spare Room left me breathless as I followed its protagonist into the fiery heart of a dark and complicated romance. Kelly Doyle must come to terms not only with two new lovers, but also with her own expectations about relationships and sexuality," reviews bestselling author Anna Reyes.
Andrea Bartz, author of We Were Never Here was also applauded by Reese Witherspoon who wrote about it, "This book is every suspense lover's dream and kept me up late turning pages. . . . A novel with crazy twists and turns that will make you abandon your Friday night plans for more chapters."
The Spare Room, release of Andrea Bartz's new thriller
The Spare Room will be released on June 20, 2023, also available on Amazon.
© All right Reserved
---
---