Origin of Species, the new thriller movie starring Alicia Vikander and Jude Law
Cinema / News

- 22 May 2023
Origin of Species is the thriller movie in production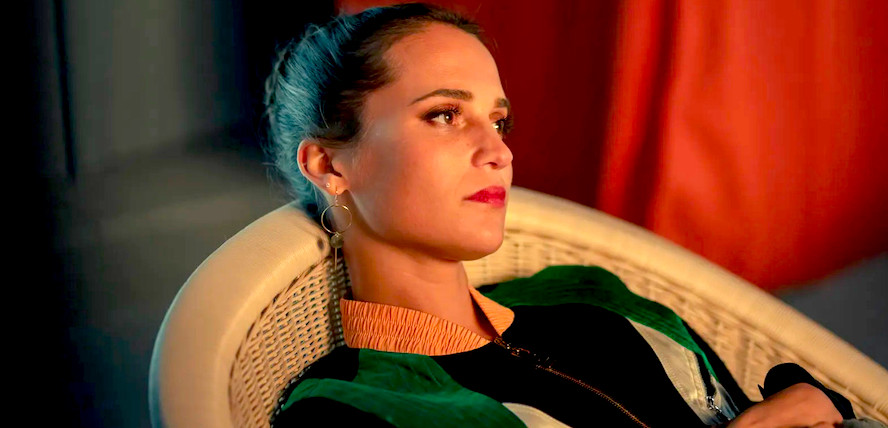 Origin of Species, the plot of the movie
Origin of Species is the new thriller movie being produced. The plot centers on a group of people who decide to move away from society in order to discover the meaning of life. Each of them is fueled by a deep desire for change, and to meet the challenge they travel to an impervious place, the Galapagos Islands. The narrative proceeds as two different accounts of the same true story, and the movie is described as "a darkly comic tale of murder and survival."
Origin of Species, the cast of the movie
The cast includes Alicia Vikander, who presented the movie Firebrand at the Cannes Film Festival, starring with Jude Law and in which she has the role of Queen Catherine Parr: the actress will be in the movie Hope, and she won an Oscar for her performance in Room. Also working with her in Origin of Species are Ana de Armas, who in Blonde gave the face of Marilyn Monroe; Daisy Edgar-Jones, actress in The Girl from the Swamp; and Daniel Brühl, who in the Oscar-winning movie-Nothing New on the Western Front has the role of Matthias Erzberger. Law himself is also featured. It is directed by Ron Howard, who recently directed Thirteen Lives and We Feed People - A Chef on the Front Line. The script is by Noah Pink, former screenwriter of Tetris: the plot would be inspired by true events.
Origin of Species, filming and movie release.
The production is by Imagine Entertainment. Filming is scheduled for the fourth quarter of 2023 in Queensland, Australia. According to some sources, Howard has already explored some locations and met with actors because the project would be a production priority. Origin of Species is expected to suore in 2024.
© All right Reserved
---
---