Evil TV series, season four
Starring Katja Herbers and Mike Colter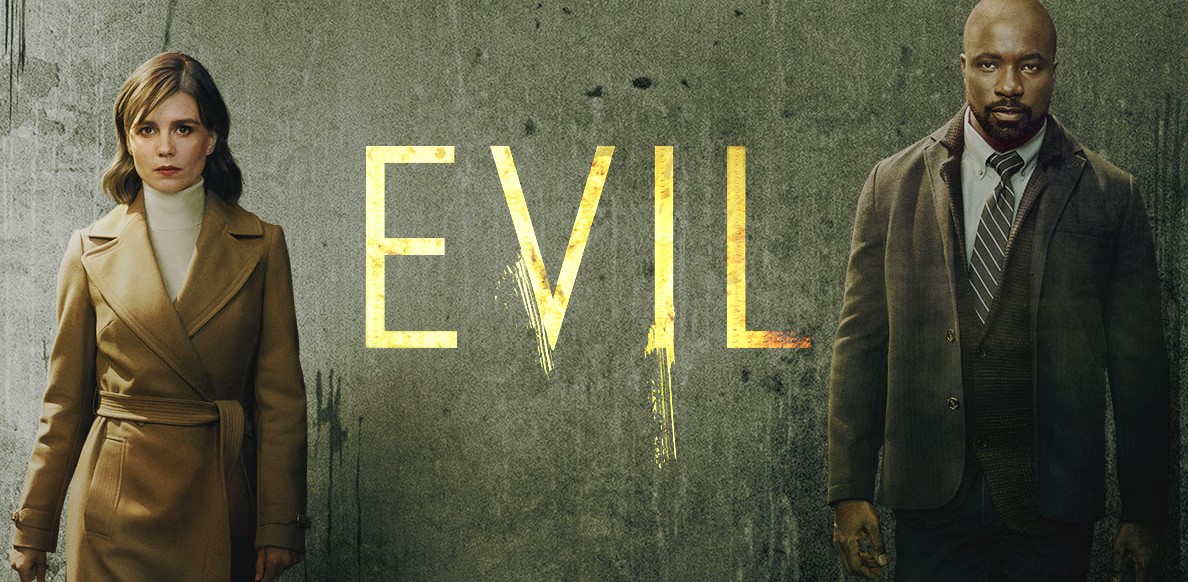 Evil TV series, the fourth season
The psychological and supernatural thriller titled Evil is about to return with its fourth season, launched during 2019 with the first season by U.S. broadcaster CBS and created by Robert and Michelle King, well-known screenwriters of The Good Wife and The Good Fight. The series' main character is Kristen (Katja Herbers) a forensic psychologist who finds herself partnered with a priest named David (Mike Colter) as they investigate unexplained phenomena that appear to be supernatural in nature, in an ongoing confrontation, or coexistence, between science and faith.
Evil Season 4 plot, cast and release date.
The TV series Evil has received positive reviews, combining the elements of psychological thriller and supernatural horror, supported by the cast that has managed to create a connection between characters. The protagonists of the narrative will face new challenges in the course of the fourth season, with Dr. Kristen not only having to solve the riddles of paranormal phenomena but also having to look after her family. The cast includes Aasif Mandvi (Blue Bloods), Michael Emerson (Person of Interest), and Christine Lahti (Hawaii Five-0), in addition to leads Katja Herbers (Westworld - Where Everything is Granted) and Mike Colter (Luke Cage). Renewed in the summer of last year, the fourth season of the supernatural thriller Evil will be released by the end of 2023.
© All right Reserved
---
---