Informant, the thriller movie starring Mel Gibson and Kate Bosworth
Cinema / News

- 20 May 2023
Informant is the upcoming thriller movie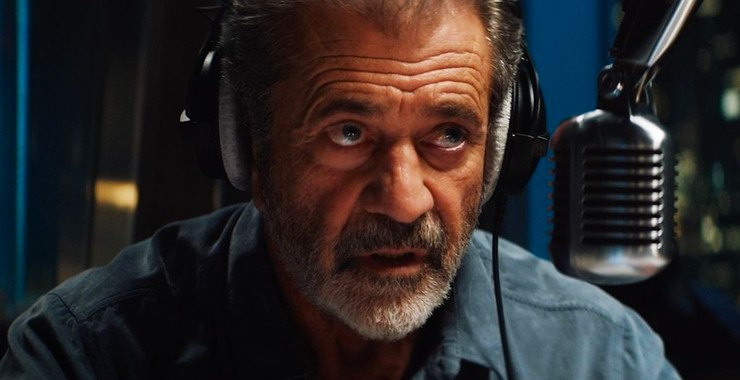 Informant, the plot of the movie
Informant is the upcoming thriller movie. The plot follows a police detective, Kevin Hickey (Mel Gibson) who--due to a cancer diagnosis--has little time to live. He makes a deal with an informant to be killed in the course of his work so that his family can receive the benefits to which they are entitled. His best friend and partner thus helps him cover it up.
Informant, the cast of the movie
Mel Gibson recently worked on On the Line and Father Stu: He will direct the movie Flight Risk starring Mark Wahlberg, and whose sales are happening at the Cannes market. He is also expected to direct The Passion of the Christ: Resurrection, which is in development and the sequel to The Passion of the Christ.
Also in the cast of Informant is Dominic Purcell, who has the role of Chronos in the TV series Legends of Tomorrow: in the TV series The Flash he had played Mick Rory. Among the actors are Kate Bosworth, in theaters with Last Sentinel; Nick Stahl, who in Knights of the Zodiac has the role of Cassios. It is directed by Michael Oblowitz, who has previously directed Frank and Ava: his work includes Mister Vendetta (2010) with Val Kilmer.
Informant, filming and movie release date.
The producing companies include BondIt Media Capital and Red Sea Media. Filming took place in Las Cruces in July 2022, employing about 30 crew members from New Mexico. They then moved to Vancouver, Canada. Informant is released in Russia on June 29, 2023, while a release date in the United States has not yet been disclosed.
© All right Reserved
---
---