Most viewed movies of the week: 'Transformers Rise of the Beasts,' 'Mending the Line' are the new releases
Cinema / News

- 13 June 2023
The ranking of the most viewed movies in the United States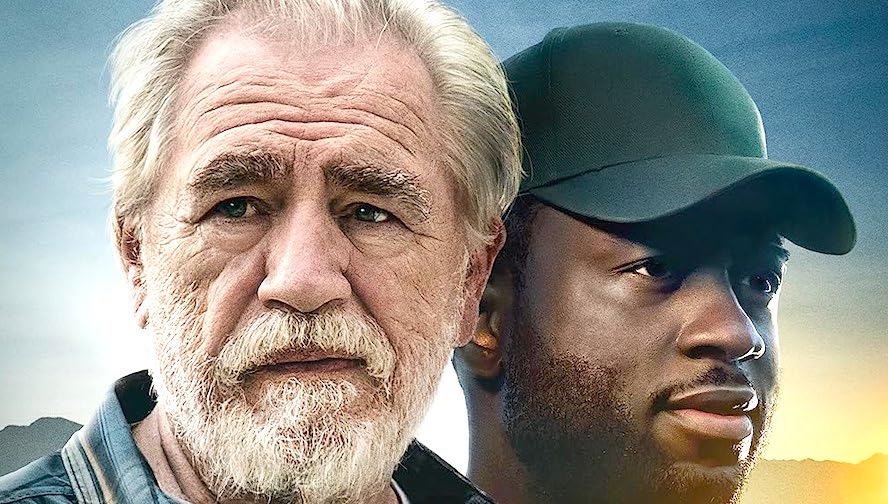 The box office of the most-watched movies in the United States June 9-11, 2023, marks the entry of the new entry Transformers: Rise of the Beasts ($61,045,464) in first place: in the 1990s, a new faction of Transformers-the Maximals-joins the Autobots as allies in the battle to save Earth.
The Little Mermaid and The Little Mermaid.
In second comes Spider-Man: Across the Spider-Verse ($225,532,074): after the events of the first movie, Miles Morales now lives his life as a superhero, but he must travel to the Spider-Verse to protect his world. He is accompanied by Gwen Stacy and Miguel O'Hara, and in 2099 he discovers the world of several Spider-Men, facing many dangers. In third comes The Little Mermaid ($229,170,352): a young mermaid makes a deal with a sea witch, and exchanges her voice for human legs. Thus, she can discover the earthly world and attract the attention of a prince.
Guardians of the Galaxy Vol. 3 and The Boogeyman
In fourth stands Guardians of the Galaxy Vol. 3 ($335,600,773): Peter Quill-after an attack executed by Adam Warlock-with his team attempts to defend the universe and save their friend Rocket. In fifth, The Boogeyman ($24,973,509) loses one position: after the tragic death of her mother, a teenage girl and her sister are victims of a malevolent presence in their home, and they try to get their grieving father's attention before it's too late.
Another newcomer is in twelfth place, with Mending the Line ($219,050): a Marine wounded in Afghanistan is sent to a rehabilitation facility in Montana where he meets a Vietnam veteran who teaches him how to fish, to deal with his emotional and physical trauma. In 20th is The Angry Black Girl and Her Monster ($48,675): Vicaria is a bright teenager who believes that death is a disease that can be cured. After the brutal murder of her brother, she embarks on a dangerous journey to bring him back to life.

© All right Reserved
---
---